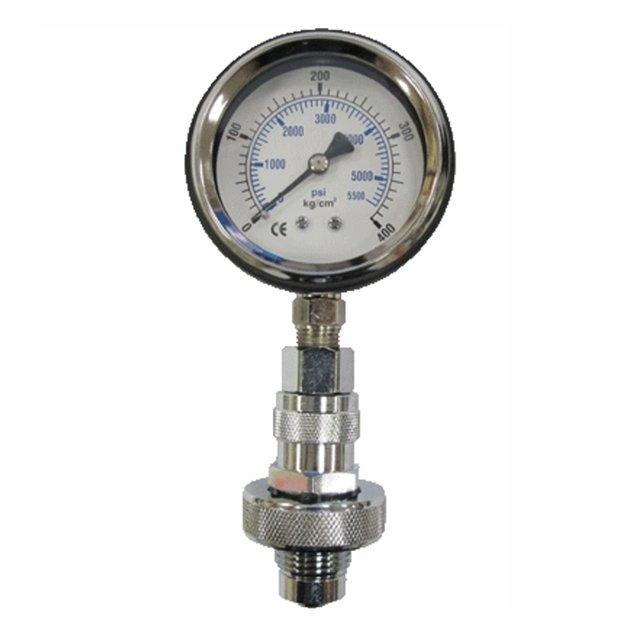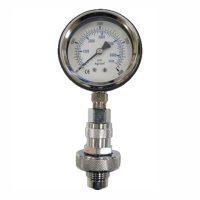 Diving + Life Support
UG: Pressure Check Valves
Unique Group's pressure check valves are used in closed-loop heating or cooling systems to prevent the flow of gas through a system or appliance. The check valve allows air or gas to flow in one direction only.
Features
They provide a means to stop the unwanted reverse flow and prevent pressure surges.
Pressure check valves include DIN or A-CLAMP options, along with various materials that meet the project requirements such as stainless steel or carbon steel.
DIN or A-clamp style pressure check valves for HVAC systems, refrigeration, and other commercial applications.
This 2-way air pressure check valve is designed to be used in applications where pressure needs to be checked or controlled.
It has a straight-through flow design with 360-degree turn capability, making it easy to install and operate.
Both end connections are manganese bronze and are mounted on a standard base with a flat flange.
Specifications
Available in DIN or A-CLAMP
Applications
Pressure check valves are used to control the flow of gas or liquid.
Pressure Check Valves are used to check the pressure of fluid prior to connecting it to another system or disconnecting it from another system.