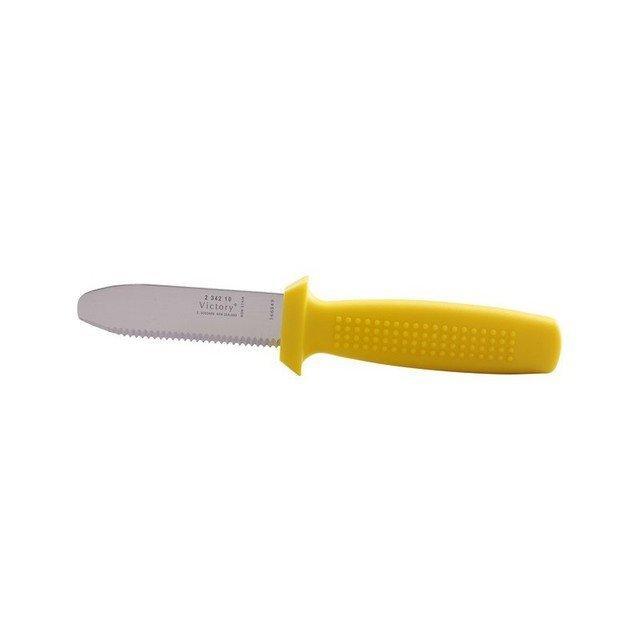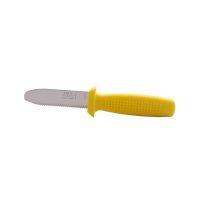 Diving + Life Support
Green River: Diver Knife Short Blade
Unique Group's Green River Short Blade Diver Knife is designed for underwater hunting, diving, and exploring. This diving knife is a must-have piece of gear. It can also be used as a general-purpose tool.
Features
The carefully shaped blade has been sharpened to give a razor sharp point and edge and is designed to cut rope and nets.
Has an on-slip handle that makes it easy to grip at all angles and comes with an additional guard made from PVC material for extra safety.
This is not just a simple diving knife, it also can be used as a utility knife and as a spearfishing knife.
Made from 440C stainless steel and features a slightly curved – makes it a quality dive and fishing tool.
Comes complete with a high quality sturdy dive sheath.
Applications
Manufactured from 440 stainless steel with a Rockwell hardness of 55-56, this blade is rust resistant, strong and suitable for all types of diving.
The short blade makes it possible to use the knife to remove fishing lures or even shackle lines in an emergency situation.