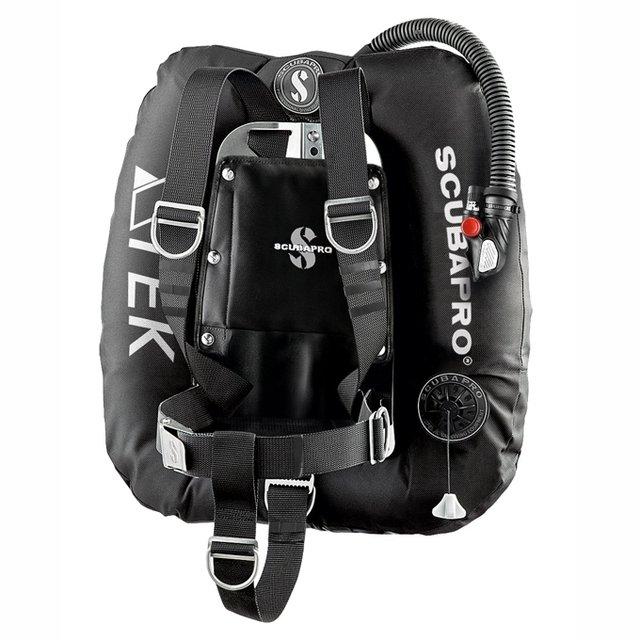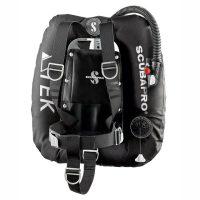 Diving + Life Support
SCUBAPRO Wing System with Harness: Buoyancy Compensator
Unique Group provides SCUBAPRO Wing System with Harness: Buoyancy Compensator, a heavy duty wing style for controlling the diver's buoyancy under the depth of the water.
Features
Heavy duty wing style and continuous harness with stainless steel back plate.
Provides optimal stability when using twin cylinders.
Features two shoulder D-rings.
Single tank system with a single adapter and offers 2 super cinch straps.
Specifications
Fabric: 1680 DEN Ballistic Nylon outer shell, 420 DEN Nylon inner bladder, and Stainless Steel back plate.
Lift Capacity: 18kg/30lbs, 27kg/60lbs for twin-cylinder
Applications
Used by scuba divers for controlling the buoyancy under the water.
Suitable for the marine engineers and surveyors to control the buoyancy and also allows them to get pulled up using the harness.