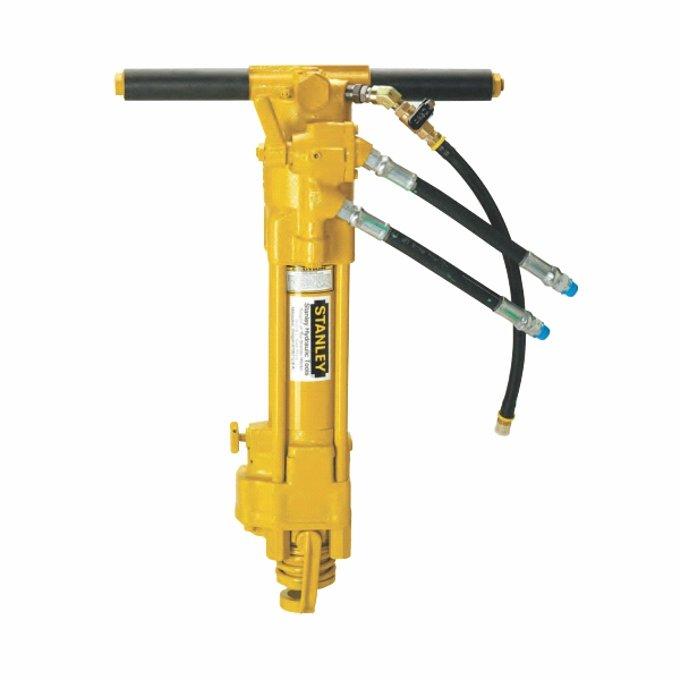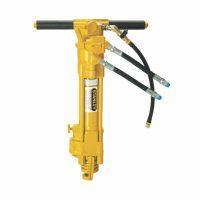 Diving + Life Support
Stanley SK 58: Sinker Drill
Unique Group offers the Stanley SK58 Sinker Drill which is a heavy duty rock drill designed for drilling underwater in concrete, rock and masonry. The feathering on/off valve makes starting the drill a bit relatively easy.
Features
T-Handle with feathering on/off valve allows easy start and control
Rotation speed adjustable between 0 and 300RPM
Stainless Steel spools and fasteners
Four tie rod design for durability
Uses standard rock drill steels: 1″ x 4¼" Hex Shank
Specifications
Drill Capacity: 3″ (7.6cm) dia. hole, up to 20′ (6m) deep
Steel Type: 1″ x 4¼" Hex Shank
Circuit Type: Open Center
Flow Range: 7-9gpm / 26-34lpm
Optimum Flow: 8gpm / 30lpm
Applications
Can be used for drilling underwater submerged rocks and associated substances.