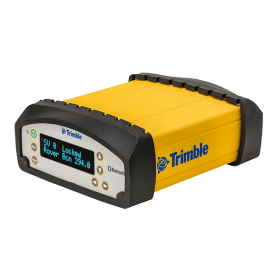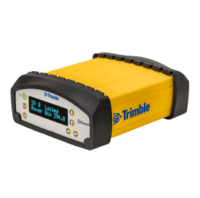 Survey Equipment
Trimble SPS855/852: GNSS Modular Receiver
Unique Group offers the Trimble SPS855/852 RTK Base Station, which gives you the flexibility to perform all of your construction site measurements. As a permanent or semi-permanent base station, they provide GNSS corrections for site measurements and machine control.
Features
Highly flexible base or rover for construction site measurement.
Integrated license-free 900 MHz or450 MHz UHF radio for base and rover tasks.
Rapid daily base station setup with a single button push using Autobase technology.
Integrated 900 MHz license-free radio and interface with Trimble SCS900 Site Controller Software make the SPS852 easy to use.
SPS855 GNSS Modular Receiver with internet enabled base station via ethernet or SNM940 Connected Site® Gateway.
Specifications
Operating: -40 °C to +65 °C (-40 °F to +149 °F)
Storage:-40 °C to +80 °C (-40 °F to +176 °F)
Humidity: IP67 for submersion to a depth of 1 m (3.3 ft), dustproof
Pole drop: Designed to survive a 1 m (3.3 ft) pole drop onto a hard surface
Applications
As rovers, they can move easily from a site supervisor's truck to a pole mount for grade checking, site measurement, and stakeout.
Used on cranes
Construction vessels
Dredgers