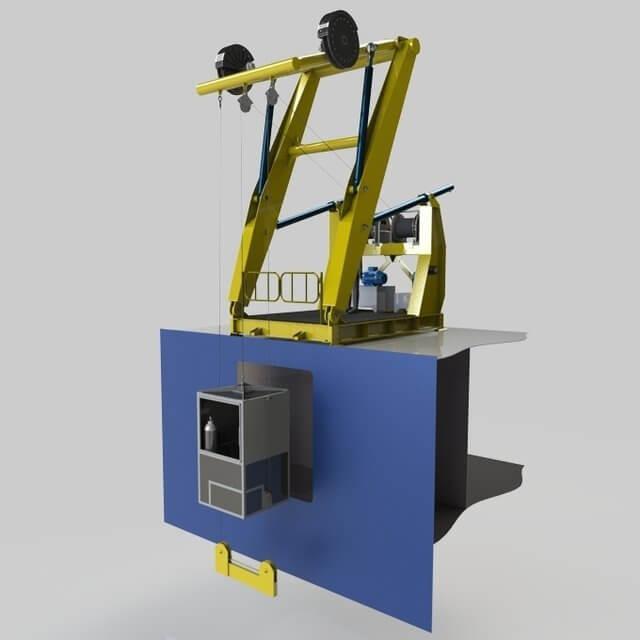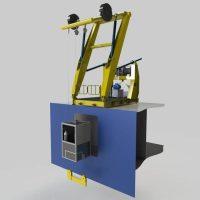 Diving + Life Support
UG LRE 50 A2: 2 Diver Open Cage Extended Reach LARS
Unique Group offers LRE 50 A2, an Extended Reach Launch and Recovery capable of lowering a 2 diver air dive basket 9m from the vessel side to a depth of 50m. The purpose of long reach is to replace the requirement of the "golden gate" method of managing long excursion umbilicals when the dive support vessel is not able to position close enough to the job site.
Features
The LRE 50 A2 comprises a base skid with an A-frame knuckle and boom, a 1- ton main winch, a 650kg guide wire winch and umbilical powered sheaves.
Supported by a primary and a secondary HPU.
DNV approved system.
Features extension reach of 9m from vessel side up to 50m depth.
Designed for use in the marine industry.
Specifications
L: ± 5020mm, W: ± 2830mm, H: ± 5000mm
Ascent Rate Divers: 18m/min
Ascent Rate Guide: 36m/min
Main Winch: 1000kg
Guide Wire Winch: 650kg
Applications
Commercial diving operations in the subsea oil & gas industry