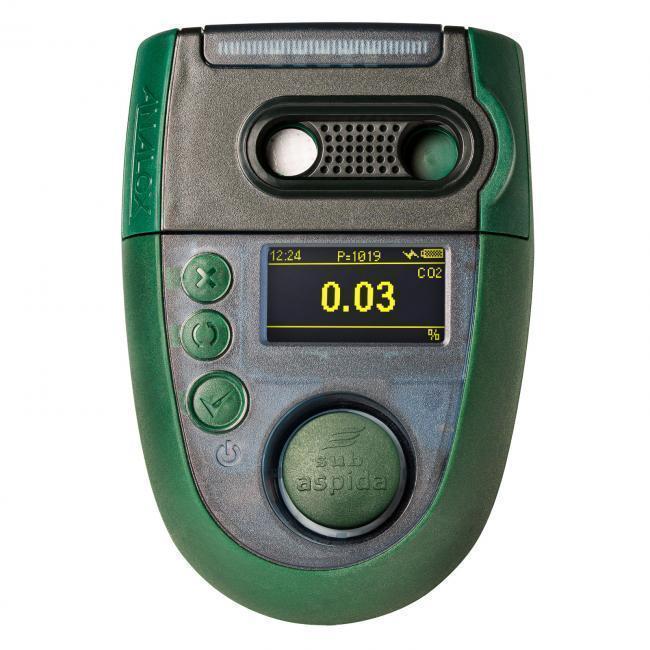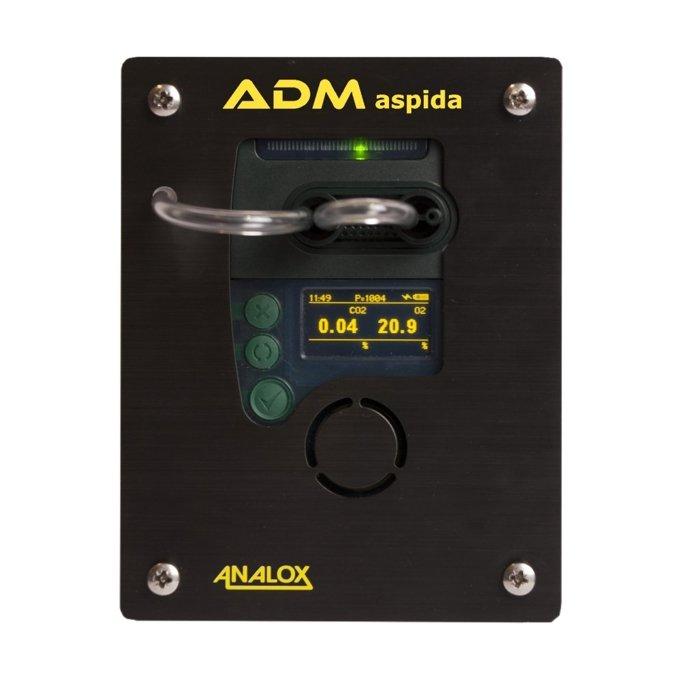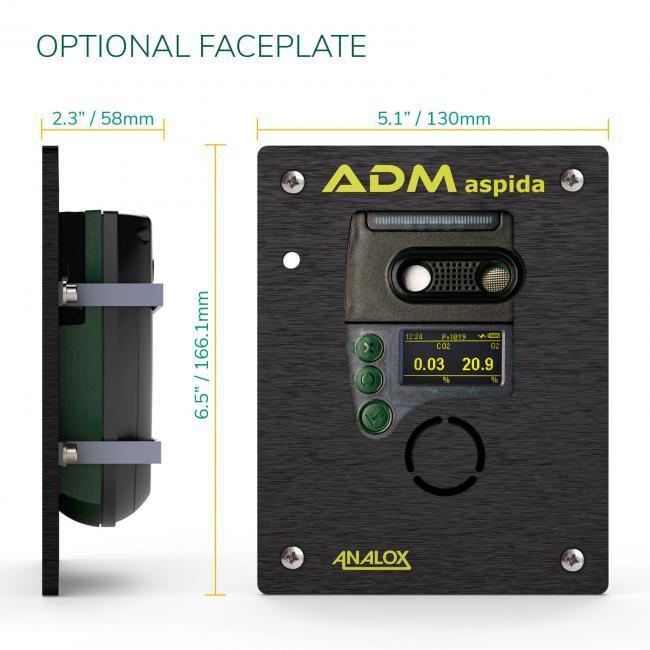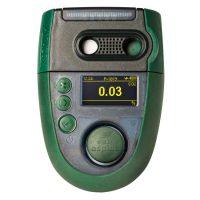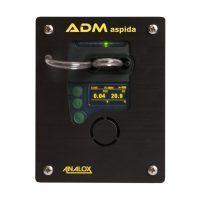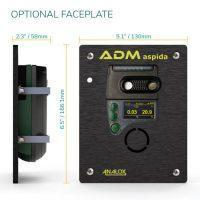 Diving + Life Support
Analox ADM Aspida: Combined O2/CO2 Analyser
Unique Group offers the Analox ADM Aspida Combined O2/CO2 Analyser, a panel-mount monitor that is IMCA compliant and offers readings for both oxygen and carbon dioxide.
The ADM Aspida offers users a cost effective means of measuring these two gases within surface supplied diving operations, whilst being easy to install and maintain.
Features
Cost-effective andIMCA compliant analyzer.
Operator maintained ensures minimal downtime and reduced running & maintenance costs.
IP65 rated, ensuring the unit is dust tight and protected against water.
Supplied with datalogging function as standard, assisting users in keeping records.
Specifications
L x W x H: 127 mm x 44 mm x 90 mm.
Operating temperature: -5 to 50 degrees C.
Operating Pressure: Atmospheric Pressure.
Sensor range: 0.01-5% (CO2), 0.1-25% (O2).
Display: High-visibility, Organic Light Emitting Diode (OLED).
Applications
The ADM Aspida is used in diving applications including:
As a chamber panel monitor
In dive-control systems