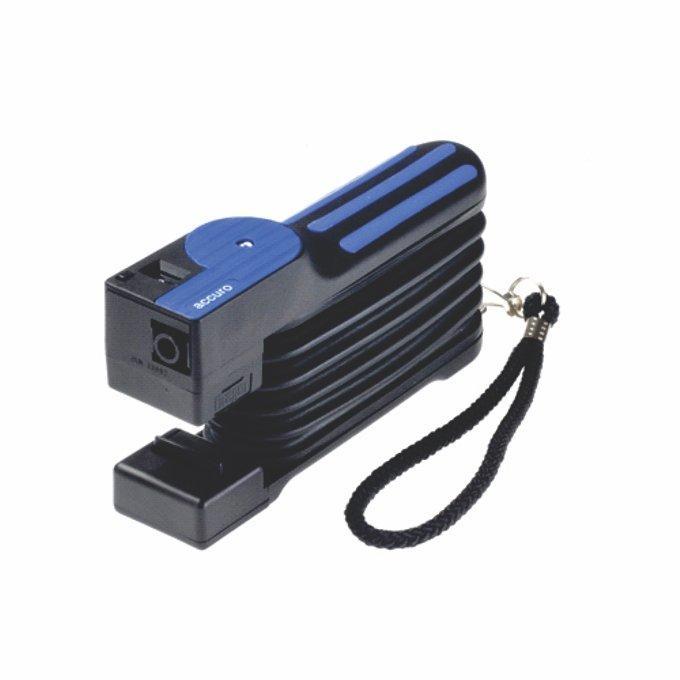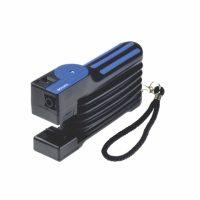 Diving + Life Support
Dräger: Tube Pump
Unique Group offers the Dräger Accuro gas detector pump which is a manually operated bellows pump that draws a calibrated 100 millilitre sample through the short-term Drager-Tubes. Its ergonomic design makes it easy to hold and an integrated stroke counter guarantees the correct working volume which shows up on a clear optical pressure operated display.
Features
One-hand operation
Very low maintenance
End-of-stroke indicator
Built-in automatic stroke counter
Specifications
Length x Width x Height: 170 mm x 45 mm x 85 mm
Weight: 250 g
Stroke volume: 100 ±5 cm3
Operation and storage temp: –20 áµ'C to +50 áµ'C
Humidity: 0 to 95 % non-condensing
Applications
Used for gas sampling from compressors and chambers via a gas sample bladder.