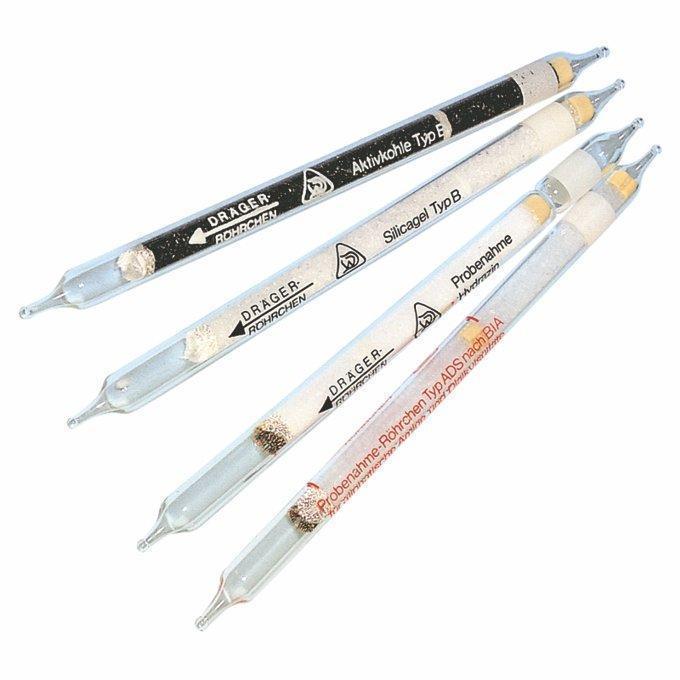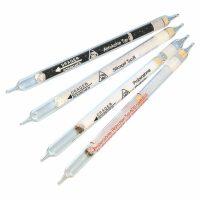 Diving + Life Support
Dräger: Gas Analysis Tubes
Unique Group supplies the Dräger Analysis Tubes packed in sealed cartons of 10 tubes. Used in conjunction with the Dräger Accuro Hand Pump, they provide analysis of gases such as: Carbon Monoxide, Carbon Dioxide, Oxygen, Oil Mist and Water Vapour. The ends of the glass tube must both be broken
off, ideally with the tool contained in the test kit and then inserted into the pump.
Features
Easy to use ad already calibrated.
Allows for quick measurement.
Compact gas analysis solution.
Applications
Technical gas analysis in the areas of emission concentrations / immission concentrations.
Measurements of compressed air / compressed gases.