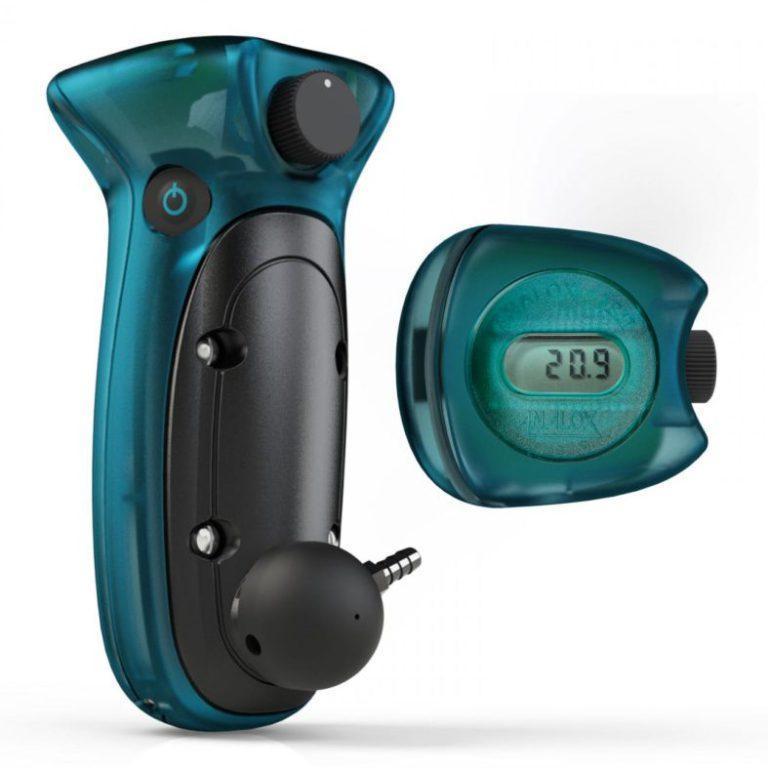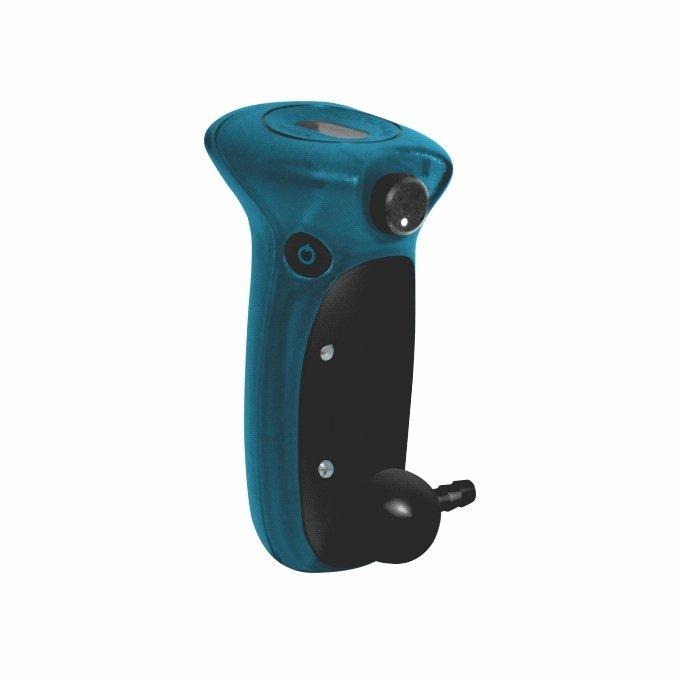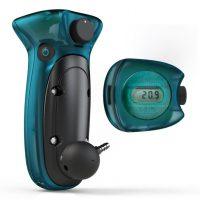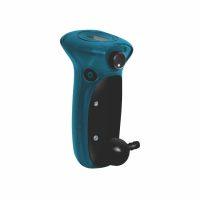 Diving + Life Support
Analox O2EII, Pro- Portable Nitrox Checker
Unique Group offers the Analox O2EII, Pro- Portable Nitrox Checker, a portable nitrox analyser which is small, lightweight and rugged. It can easily be taken on all of your diving adventures. The O2EII Pro can be used to check the quality of your diving gas mix directly at the tank or through your BCD adaptor while in your harness.
Features
Fitted with a hose barb allowing the O2EII Pro to be used while checking air quality at the tank or while connected to the first stage regulator.
Provided with a temperature compensation chart, allowing the O2EII Pro to be calibrated correctly depending upon temperature and humidity.
Quick and simple to use, the O2EII Pro is a tried and tested oxygen analyzer.
Specifications
Analyzer Type: Portable.
Power: 9V PP3 battery x 1 .
Display: 4 digit LCD.
Operating Temp: -50 to 50 degrees C.
L x W x H: 130 mm x 70 mm x 55 mm, Weight: 225g.
Applications
Scuba diving
Commercial diving
Military diving
Medical cylinder verification