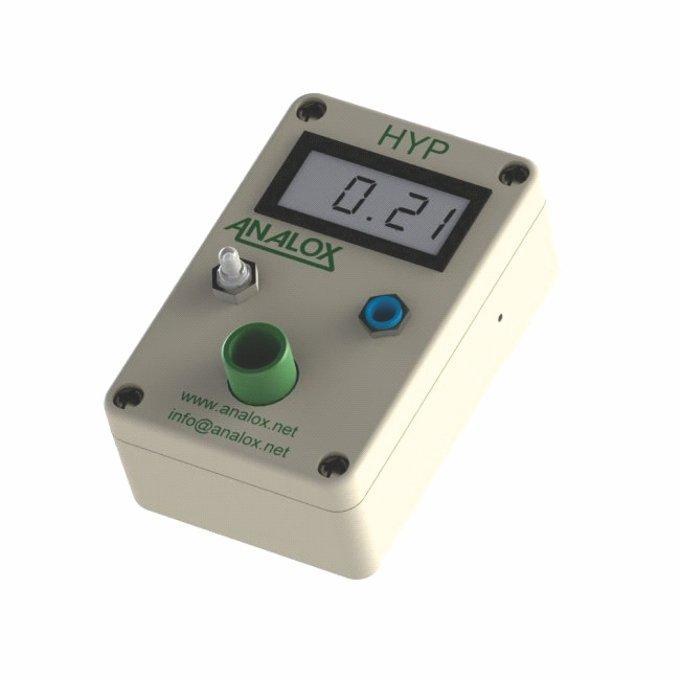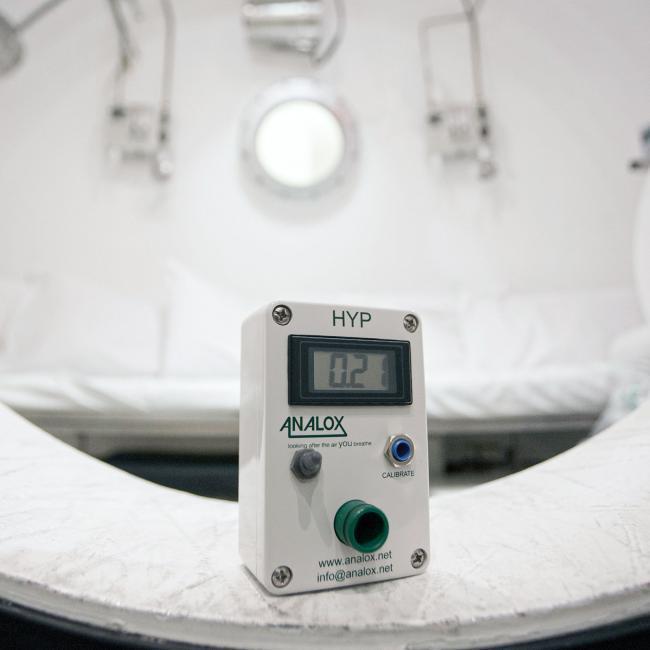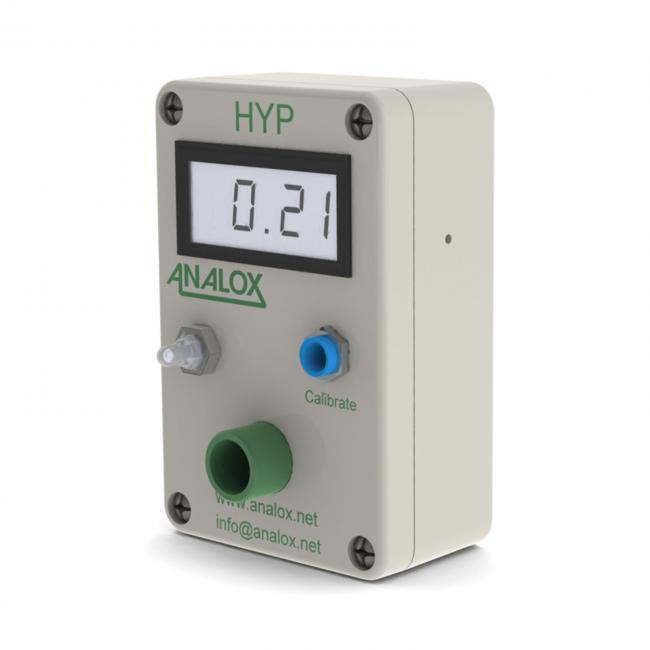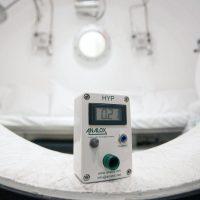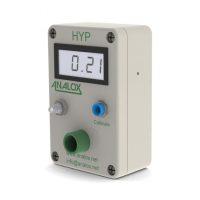 Diving + Life Support
Analox HYP: Portable PPO2 Meter
Classification bodies and industry guidelines within the diving market require each hyperbaric chamber to have a means of providing independent oxygen (O2) monitoring in the event of the primary monitor failing. Unique Group offers the HYP which is a portable PPO2 monitor capable of helping you to achieve such guidelines.
Features
Compact in size making it ideal for confined space use.
Fitted with a reliable PPO2 sensor, proven and tested within the hyperbaric environment.
Large LCD display making readings easy to view.
Specifications
Length x Depth x Width: 98mm x 36mm x 64mm, Weight: 200g
Range: 0.00 to 2.00bar ppO2
Sensor response: <15 secs to T90
Power: 9V Alkaline (PP3)
Battery life: 1 month (800 hrs) continuous operation or 3 months operation for 8 hrs / day
Applications
Suitable for use in diving bells, hyperbaric chambers, lifeboats and submarines.