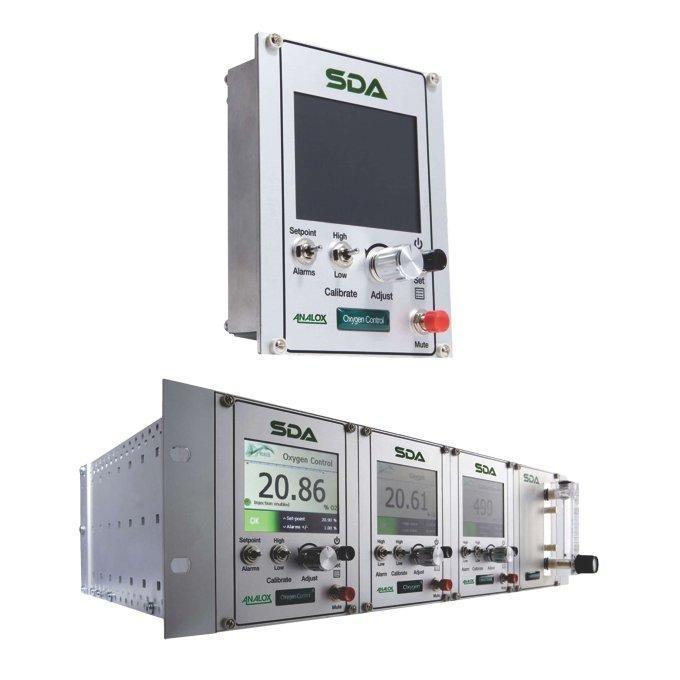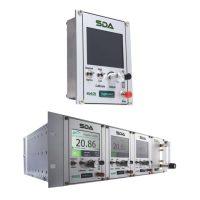 Diving + Life Support
Analox SDA: O2 Monitor
Availability: Sale
Unique Group offers the Analox SDA O2 Monitor which is specifically designed for the saturation diving market.It is located in the dive control room at ambient temperature and pressure. When supplied with a gas sample line from the living chamber, diving bell or gas delivery system, it can be configured to provide percent oxygen readings (%O2).
Features
Quick and easy calibration using adjustments on the front panel.
The device is designed to be user serviced and maintained with minimal user downtime.
Easy to use.
The accuracies supplied by the SDA O2 are compliant with DNV, IMCA, Lloyds, ABS, and ADCi requirements/guidelines.
Specifications
Panel Mount
Depth x Width x Height: 107 mm x 245 mm x 129 mm
Temp Effect: ±0.1% of readout/0C
Operating Temp: 00C – 600C
Storage Temp: -400C – 850C
Applications
Ideal for deep diving shift patterns within the saturation diving market.
hbspt.forms.create({
region: "eu1",
portalId: "25691731",
formId: "627be9e6-ad13-4e41-afb3-52ec95551a5b",
css: "",
target: "#hs-product-form"
});