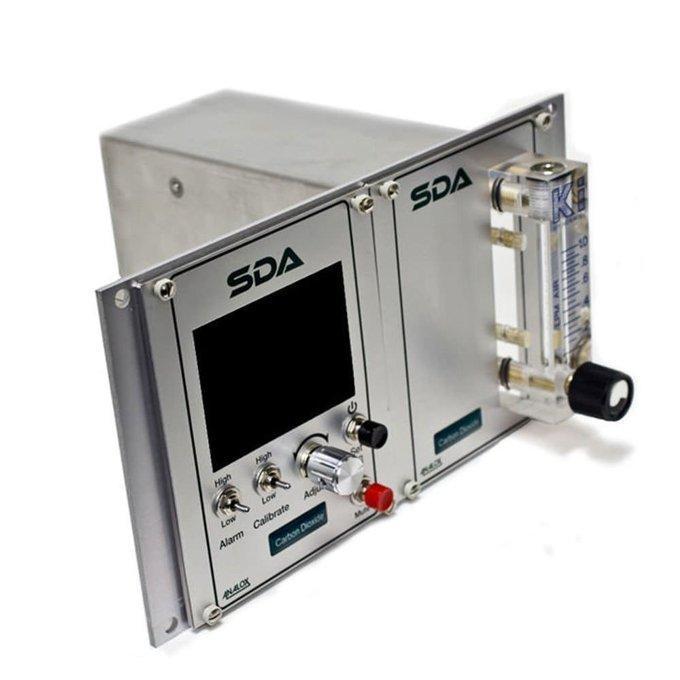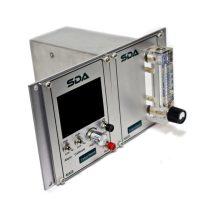 Diving + Life Support
Analox SDA: CO2 Monitors
Unique Group offers the Analox SDA CO2 monitor which provides a full-colour display and can be used alongside a digital sensor like the 5S Mk3 to maintain a comfortable and safe saturation diving chamber.
Features
The SDA carbon dioxide (CO2) provides audio/visual alarms, optional data-logging and 4-20mA/relay outputs.
Interfaces with state-of-the-art digital 5S Mk3 sensor.
Fully retrofittable as a direct replacement.
Highly accurate and compliant with DNV, IMCA, Lloyds, ABS, and ADCi requirements/guidelines.
Specifications
Panel Mount: Depth x Width x Height: 235 mm x 240 mm x 133 mm
Rack Mount: Depth x Width x Height: 235 mm x 212 mm x 129 mm
Weight: 2.0 kg
Sensor Range: 0-5000 PPM, 0-2%
Sensor Accuracy:
0-5000 PPM
±25 PPM CO2 ±1% of reading
0-2%, ±2% of reading ±0.02%
Applications
Ideal for hyperbaric and commercial diving industries