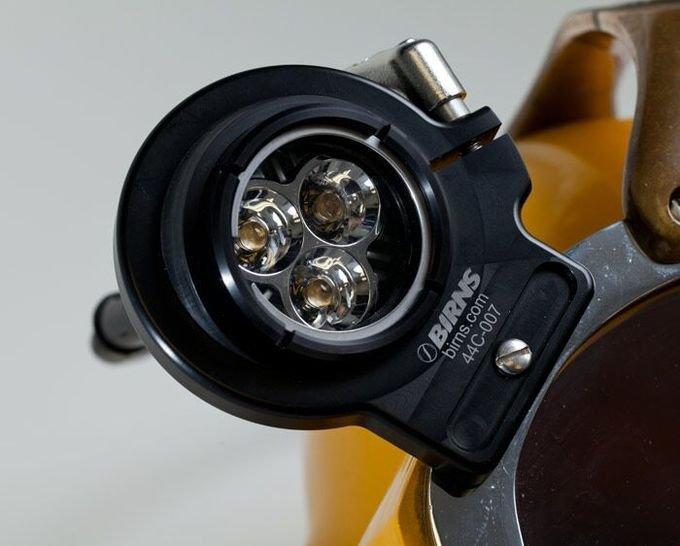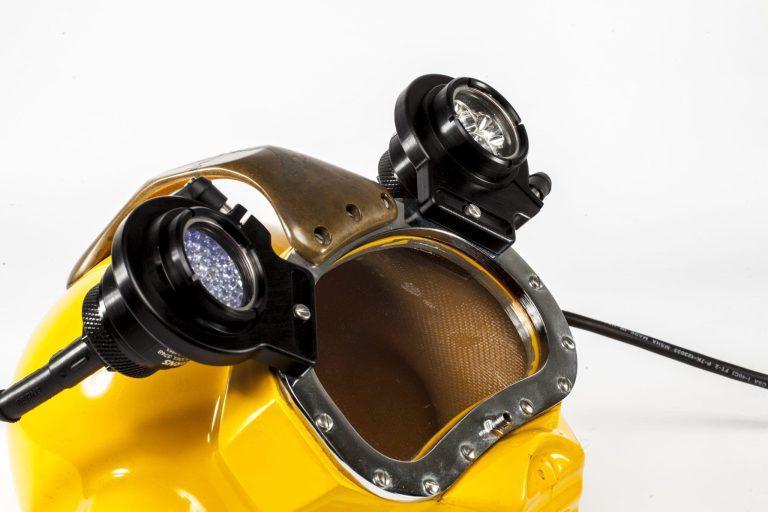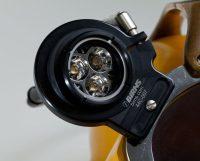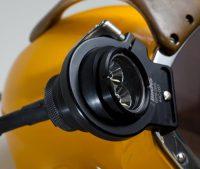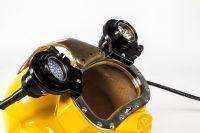 Diving + Life Support
BIRNS Aquila™: Articulating Helmet Mount
Unique Group offers the BIRNS Aquila™ Articulating Helmet Mount which is the most versatile helmet light mount in the diving industry. This lightweight, adjustable mount is tailored for one of the company's most popular lighting families—for the BIRNS Aquila™, BIRNS Aquila-LED™ and BIRNS Aquila-UV™.
Features
Exceptional safety and performance attributes.
Tailored to fit on the faceplates of the entire line of Kirby Morgan DSI helmets.
The innovative design allows for articulated movement of any BIRNS Aquila to swivel in all directions, providing an unmatched level of flexibility in usage.
This revolutionary new BIRNS Aquila Articulating Helmet Mount sets the benchmark for safety as well as utility, engineered to help prevent cables or equipment from catching on the light or bracket.
Specifications
Its low profile (a scant 3.5″ exposed profile above the helmet surface) allows for safe and precise use in a variety of diving circumstances.
The unique design includes a quick-release locking lever for seamless positioning adjustment and can be quickly attached to either side of a helmet.
Applications
Customisable for all commercial diving, offshore and subsea inspection uses.