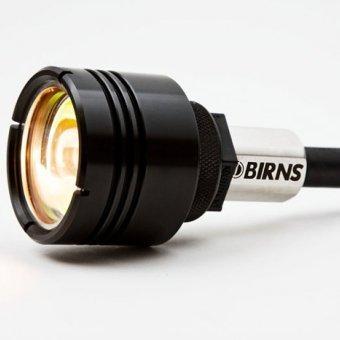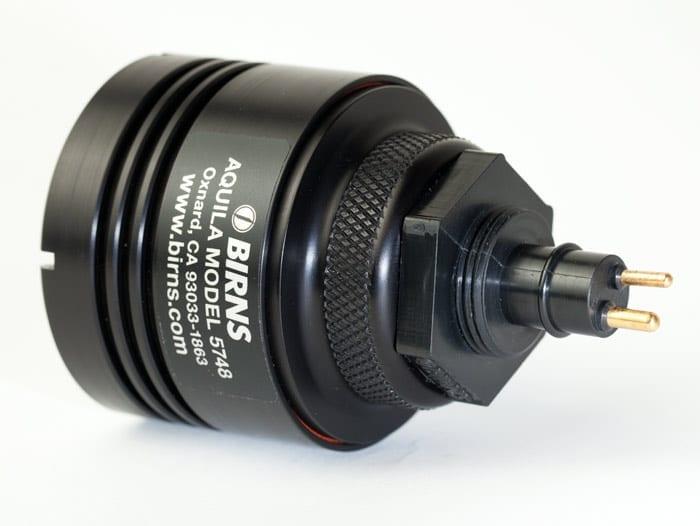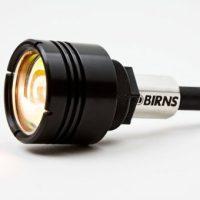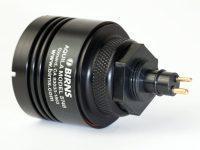 Diving + Life Support
BIRNS Aquila™: Underwater Multi-Use Low-Voltage Light
Unique Group offers the BIRNS Aquila™ underwater low-voltage light which is the industry's most advanced, compact underwater light. It is packed with innovative features like a low profile Ø60mm housing, four conduit channels that enhance water flow across the lens and specially engineered cooling fins to help sink heat into the water.
Features
Customisable, mounts anywhere
Fast, easy, wire-free maintenance
30-second tool-free relamping
Ultra-compact (2.38″ OD), light-weight design
Operates perfectly on AC or DC
Specifications
Length: 97 mm (3.8 in.); Diameter: Ø60 mm (Ø2.38 in.)
Weight in Air: 209 g (7.4 oz.); Weight in water: 64 g (2.3 oz.)
Lamp Type: MR-16 Tungsten-Halogen, 2-pin/GX5.3 base
Time To Full Brightness: <1 second after application of power
Operating Position: Universal (i.e. any position)
Applications
Used by divers on cameras and ROVs.
General-purpose underwater illumination.