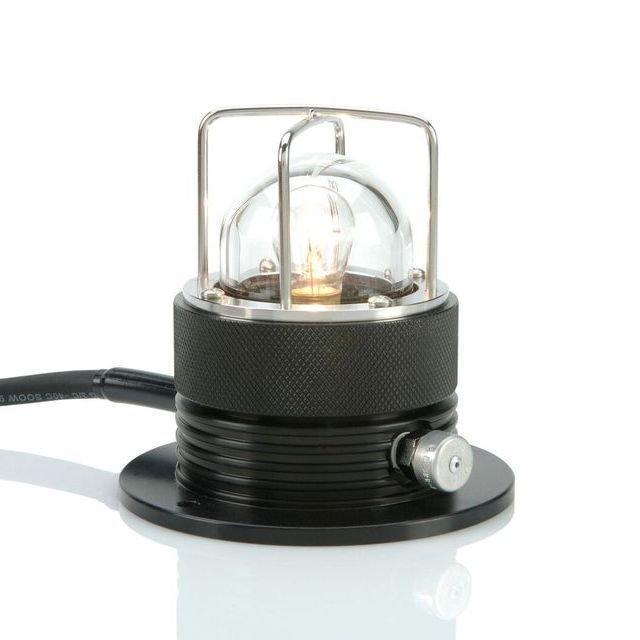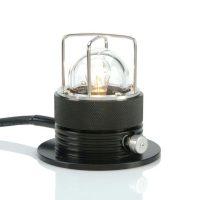 Diving + Life Support
BIRNS 4132-5: General-Area Chamber Light™
The BIRNS General-Area Chamber Light™ is an innovative, versatile PVHO lighting fixture that provides tailored general-area lighting inside pressurised chambers. This comprehensive system comes complete with a choice of lamp and a factory-installed penetrator and cable assembly for convenience.
Features
Its superior thermal design permits use of higher-output lamps, so it can be customised to provide maximum illumination.
The attached cable length is 1.8m (6′), but in special cases it can be any length specified.
The unit comes complete with a choice of 12V or 24V lamp (power ratings ≤28W).
It meets applicable Det Norske Veritas (DNV), Lloyd's, and UL requirements.
Specifications
Lamp Type: Incandescent Tungsten-halogen
Time To Full Brightness: <1 second after application of power
Operating Position: Universal (i.e. any position)
Light Output: 402 initial lumens, depending on installed lamp
Dimming Range: 0-100%
Correlated Color Temp: Approximately 3,000 K, depending on installed lamp
Applications
Specifically designed to safely provide white light illumination inside pressurised HeO2-atmosphere PVHO chambers.
It is perfect for use in submersibles, diving bells, personnel transfer capsules, and a wide range of decompression, recompression and hyperbaric chambers.