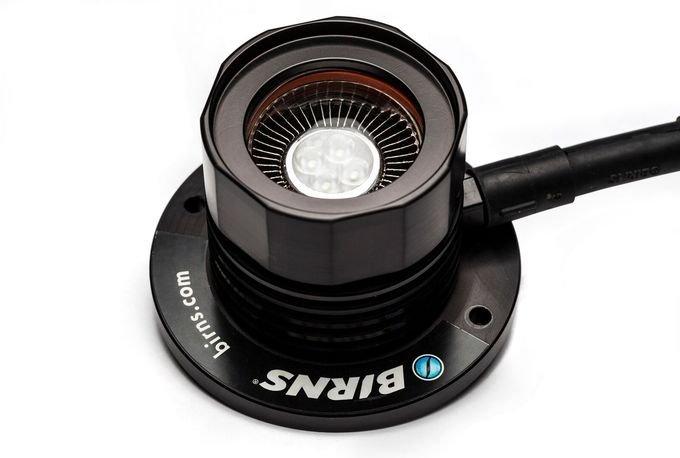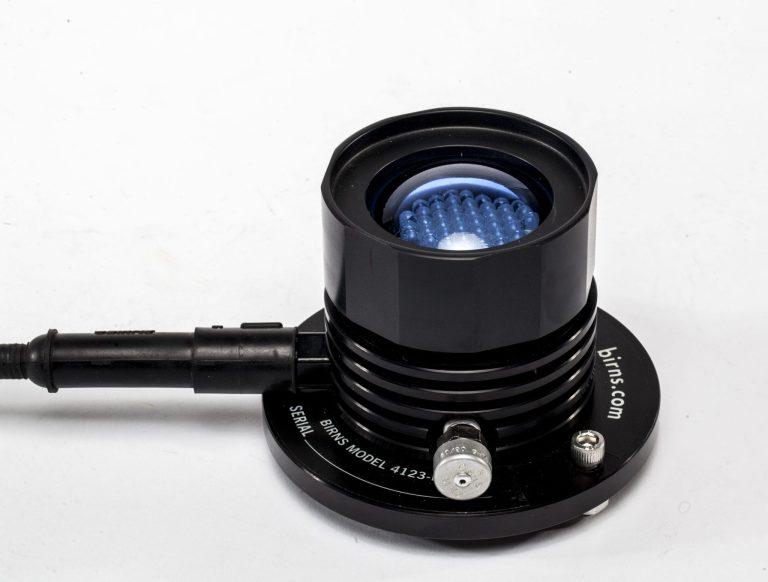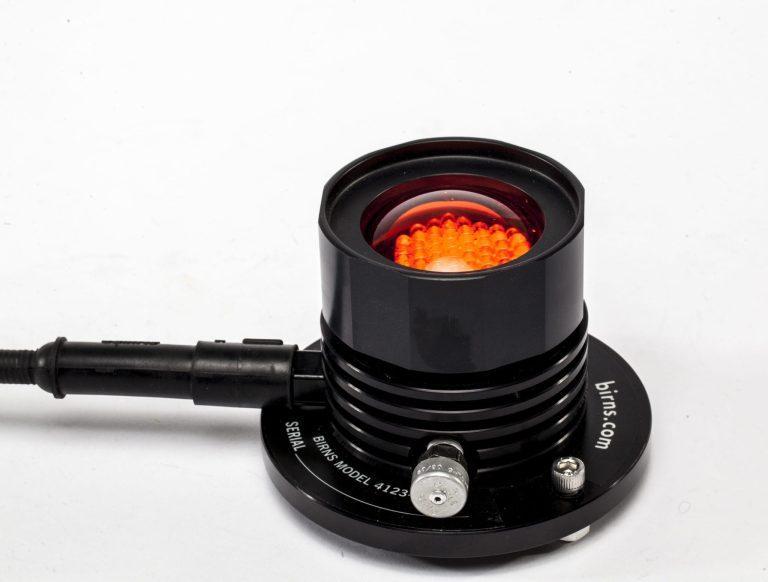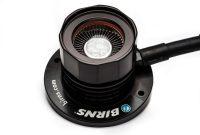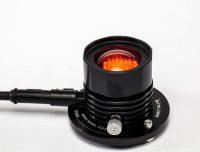 Diving + Life Support
BIRNS: Doubly-Safe Chamber Light (LED™)
Unique Group offers the BIRNS Doubly-Safe Chamber Light-LED™ that combines powerful LED technology with BIRNS exclusive design features—for the ultimate in safety and performance in brilliant 5200K lighting for PVHO applications.
Features
BIRNS' proprietary Doubly-Safe dual helium release method makes the entire front of the light its own helium release valve.
LED technology keeps the lamp running cool.
It is low profile, lightweight and has a 50,000 hour rated lamp life.
It meets / exceeds applicable DNV, Lloyd's, and UL requirements.
Specifications
Brilliant 5700K white LED illumination.
35,000 hour rated lamp life.
Low profile (Ø76mm / 3″ OD), mountable almost anywhere.
Case ground (earth) connection.
12VV/6.5W LED lamp operates well on AC or DC.
Applications
Designed for tailored illumination inside pressurised HeO2-atmosphere PVHO chambers—from submersibles, diving bells, to decompression and hyperbaric chambers.