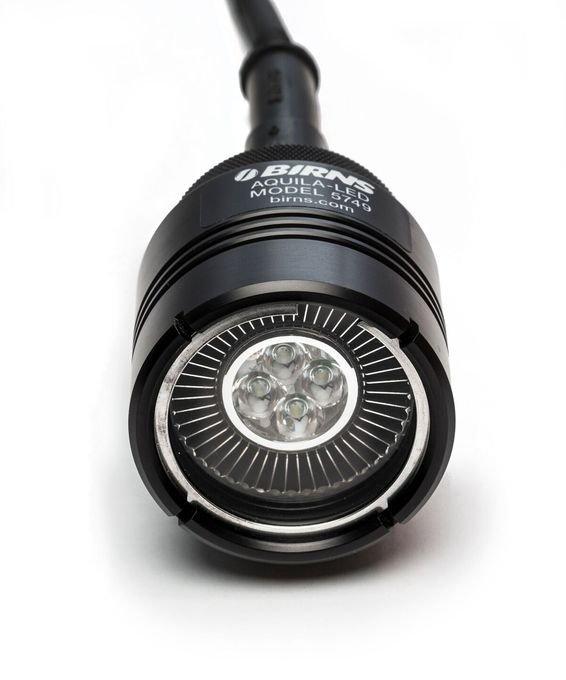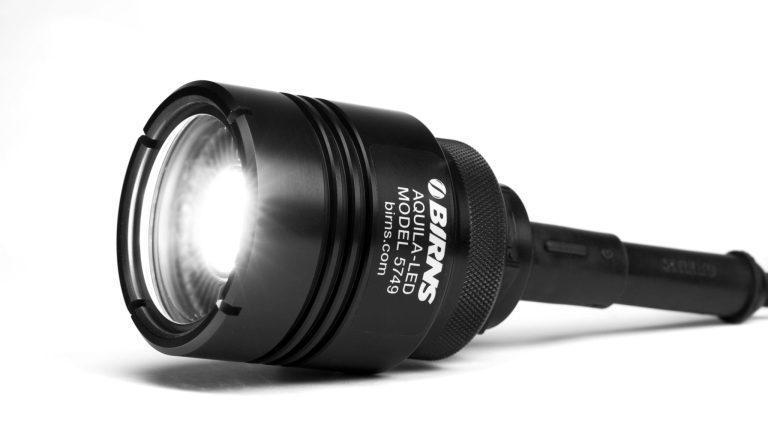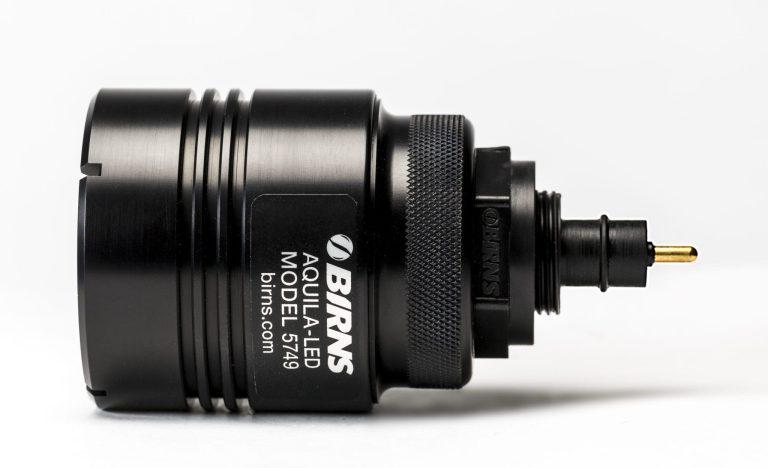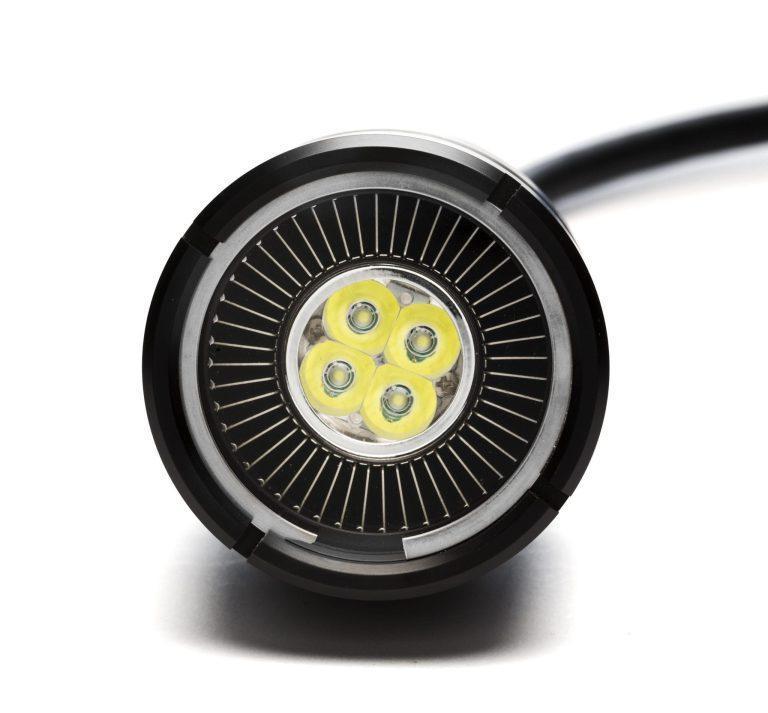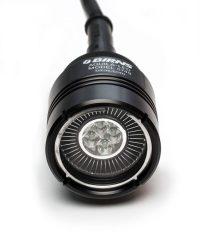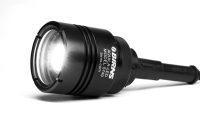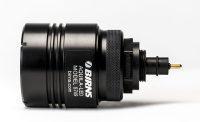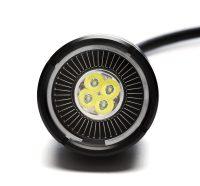 Diving + Life Support
BIRNS Aquila: LED Light
Unique Group offers the BIRNS Aquila-LED™ that provides intense LED illumination focused on the job at hand, in the water and out. This is the ultimate low voltage underwater multi-use light – effectively piercing the depths with a potent 6500K brilliance in a compact, lightweight silhouette that can be seamlessly customised to fit a wide range of uses.
Features
White light with a brilliant 5,700K colour temperature
12V 6.5W 20° beam 200m depth rating 35,000 hour lamp life
Works both in and out of the water
Maintenance is simple, quick, and devoid of wires.
Powered by DC
Specifications
Its vivid 450 lumen LED lamp is rated at 35,000 hours and consumes just 6.5 watts, and is RoHS compliant.
It weighs in at 209g (10.5oz.) in air, or 64g (2.3oz.) in water, and features a Ø60mm (Ø2.4") housing with a 20° beam.
Its wire-free construction combines advanced design characteristics with a streamlined 97mm (3.8") profile that makes it simple to relamp – just 30 seconds, with no tools needed.
Applications
Underwater photography
Commercial diving