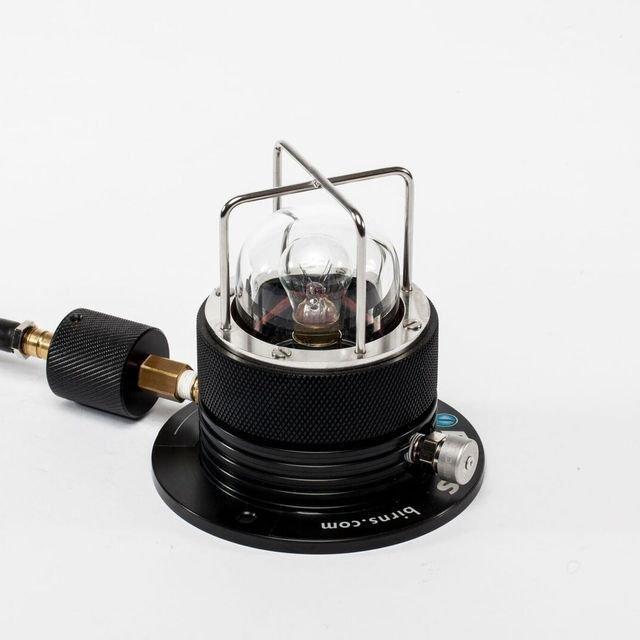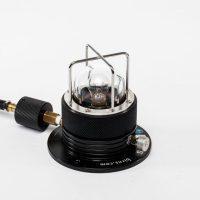 Diving + Life Support
BIRNS 4133: General-Area Chamber Light With Switch
The BIRNS General-Area Chamber Light™ features a convenient on/off switch in addition to all the industry-leading features of the regular BIRNS General-Area Chamber Light. It provides perfect general-area illumination inside pressurised chambers and has a superior thermal design, which permits use of higher-output lamps, so it can be tailored to provide even more chamber illumination.
Features
Superior heat-sink design
Helium release valve
Low-voltage lamps and a case ground (earth) connection
Operates well on AC or DC.
Specifications
The attached cable length is 1.8m (6′), but on special order it can be any length specified.
The unit comes complete with a choice of 12V or 24V lamp (power ratings ≤28W).
Applications
Ideal to be used inside pressurised HeO2-atmosphere PVHO chambers