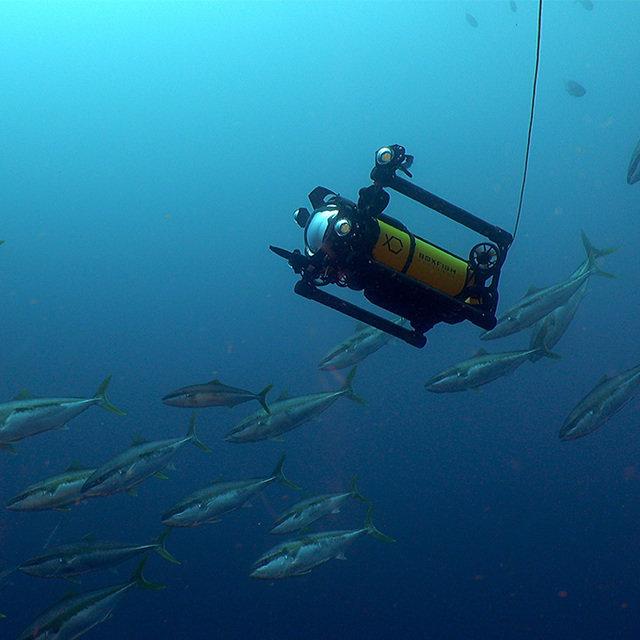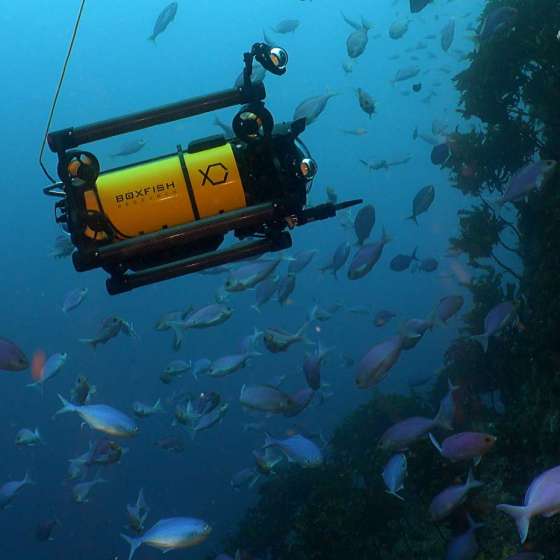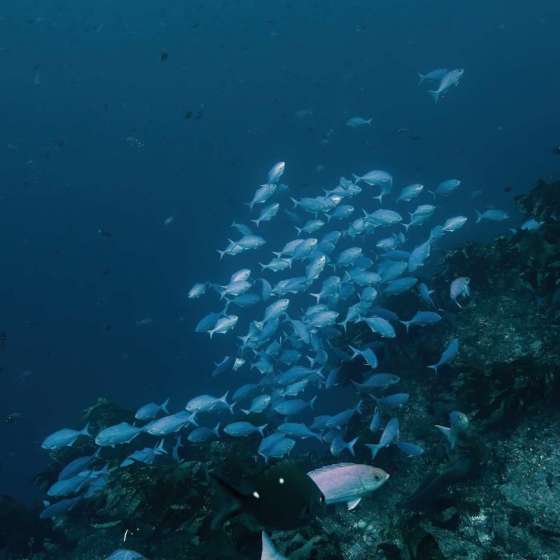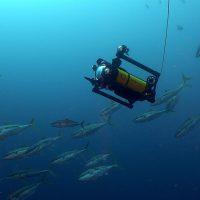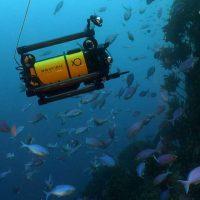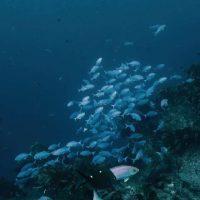 Survey Equipment
Boxfish Luna: Underwater Cinematography Drone
The Boxfish Luna sets a revolutionary new standard in professional underwater cinematography, giving operators maximum control, flexibility and convenience. This next-generation cinematography drone utilises advanced full-frame imaging from the Sony A7SIII or Sony ⍺1* camera and a precision optical dome to enable filmmakers to capture underwater environments with brilliant clarity.
Features
Easy-to-use surface console gives complete control of lighting and camera position during filming.
Monitor underwater footage in real-time on the console's 17″ 4K UHD display
Designed to provide fine control for precise movements to achieve steady shots.
With eight 3D-vectored thrusters, the Boxfish Luna offers true six-degrees-of-freedom of movement for orienting itself in any direction.
Deploy within minutes of arriving on site, all manageable by a two person team.
Specifications
Pressure vessel material: Hard anodised aluminium alloy
Dome material: Glass 10″ or Acrylic 8″
L/W/H: 714mm / 435mm / 351mm
Weight (acrylic dome, salt water ballast installed): 25kg
Depth rating: 500m, with glass dome limited to 80m, optional 1000m
Applications
Professional cinematography
Underwater filmmaking