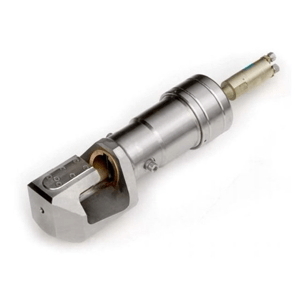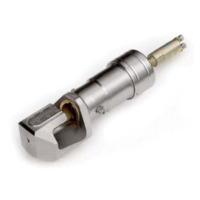 Survey Equipment
Hydro-Lek HLK-33900: Cutter
The Hydro Lek 33900 Cable Cutter is a compact hydraulic ram cutter constructed from 316 & 17-4PH stainless steel and is capable of cutting 38mm diameter stainless steel wire rope.
Features
Capable of cutting up to 38mm stainless steel wire rope
It can be mounted in a frame which can be bolted to the HD & RHD series HydroLek Manipulator Arm Slew Mount.
Alternatively it can be mounted into a ?T Handle? frame so that it can be held in a standard manipulator jaw.
Specifications
Length: 375 mm
Height: 130 mm
Width: 143 mm
Cutting: 38 mm
Weight in air: 17.5 kg
Applications
Can be applied on steel wire rope as well as steel bar.
Ideal to use for industrial services