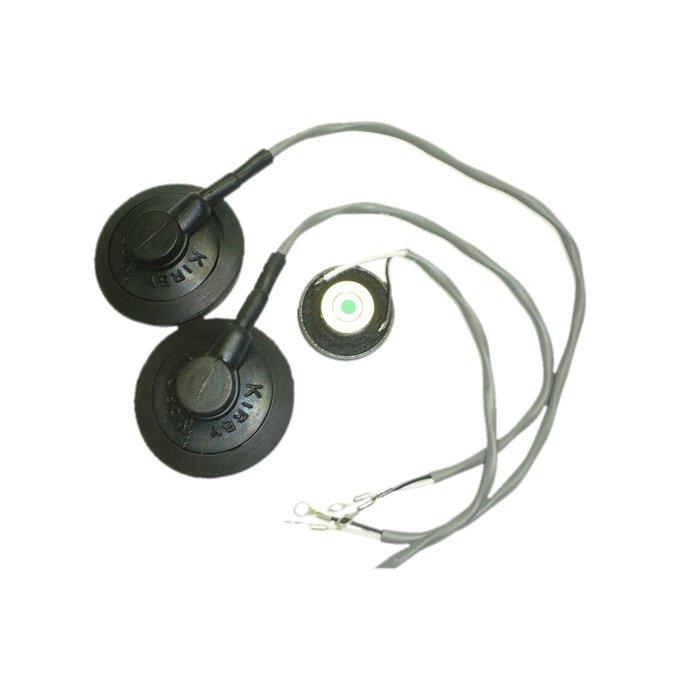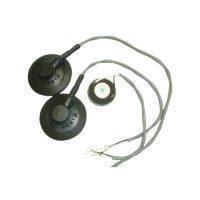 Diving + Life Support
Kirby Morgan: Head Set & Microphone
Unique Group supplies the Kirby Morgan Microphone & Headset. The kit comprises a fully waterproof headset with a moulded waterproof microphone and earpiece, suitable for various full face masks. The earphones are ergonomically intended to fit comfortably over the ears or under the chin.
Features
Lightweight, comfortable and flexible.
Fully compatible with all popular brands of drysuits and full face masks.
Enables much clearer communication than conventional tube-type headsets.
Fully waterproof microphone with EO or 2/4 pin connector.
Specifications
Original, high quality replacements for the SuperLite 17 & 17C Helmet, KMB 18, 28, 37, 47, and 77.
Applications
Used in diver communications including in operations related to search and rescue