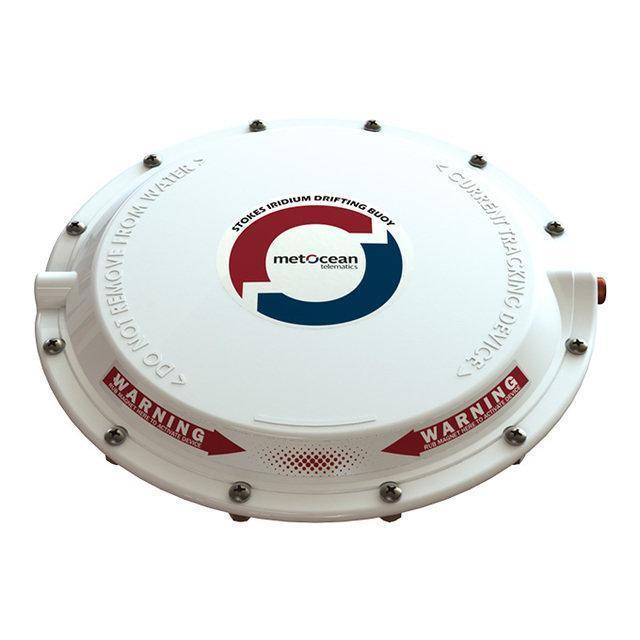 Survey Equipment
MetOcean STOKES: Drifter Buoy
The STOKES Iridium drifter is a revolutionary compact drifting buoy that tracks water currents at the surface. The small lightweight buoy is equipped with Iridium satellite telemetry, GPS positioning, and a sea surface temperature sensor. Iridium satellite telemetry enables the buoy to provide vital sensor and geo-positional location data in real-time.
Features
User-serviceable
Low profile surface tracker
Real-time and bi-directional data via Iridium satellite
The buoy is also geo-alarm capable.
Specifications
Outer Diameter: 24 cm
Height: 4 cm
Weight: 920g
Shelf Life: 5-year shelf life
Battery: 10 AA batteries
Bluetooth: BLE 5.0
Satellite: Iridium SBD
Applications
Mapping large-scale ocean currents
Spill monitoring
Environmental monitoring
Aiding in search and rescue operations.
Real-time tracking of biomaterials and plastics in open water (salt & fresh)