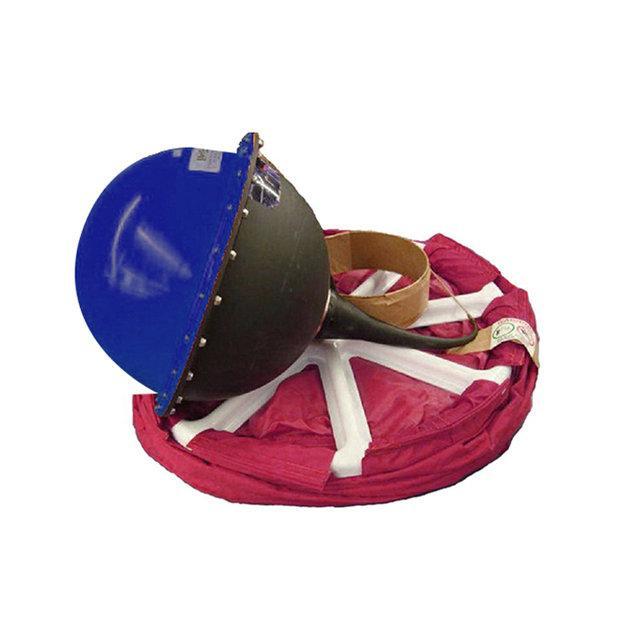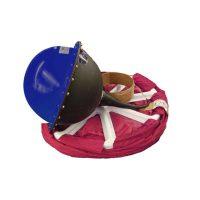 Survey Equipment
MetOcean SVP Iridium®: Drifter
The SVP Iridium® drifter has been designed and thoroughly tested to track ocean current and provide environmental data at a designated depth beneath the ocean surface.
Features
Low cost telemetry solution
Additional sensor options are available, which included: air pressure (BP), salinity (CT) and GPS positioning.
Ship or air deployable
It utilises the dependable bi-directional Iridium® satellite system to communicate and to transmit essential scientific data.
Specifications
Surface unit diameter: 15.50 inches (39.5 cm)
Mass (in air): 40 lbs. (18.1 kg)
Operating life up to 18 months
Air temperature: -20C to 50C (-4F to 122F)
Water temperature: -2C to +45C (28F to 113F)
Applications
Marine research
Acquiring meteorological and oceanographic data