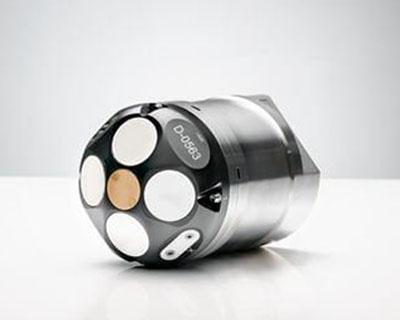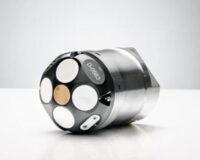 Survey Equipment
Nortek DVL1000: Doppler Velocity Log
The DVL1000 is one of the world's smallest commercially available Doppler Velocity Log. It combines compact design with unprecedented functionality, being able to fly higher in the water column and closer to the seabed than similar equipment.
Features
Bottom track from 0.2-75 m range.
Quality estimates – per beam and ping.
Maximum operational depth of 4000 m
Ideally suited for subsea navigation where size and weight are a concern
Easy integration with high-grade INS.
Specifications
Bottom velocity resolution: 0.01 mm/s
Maximum ping rate: 8 Hz max
Operating temperature: -4 to +40 ?C
Height and diameter: 164 mm, ?114 mm
Material: POM and titanium housing
Applications
Used in observation class AUVs and ROVs
Can be deployed for near bottom operations
Highly accurate subsea surveys