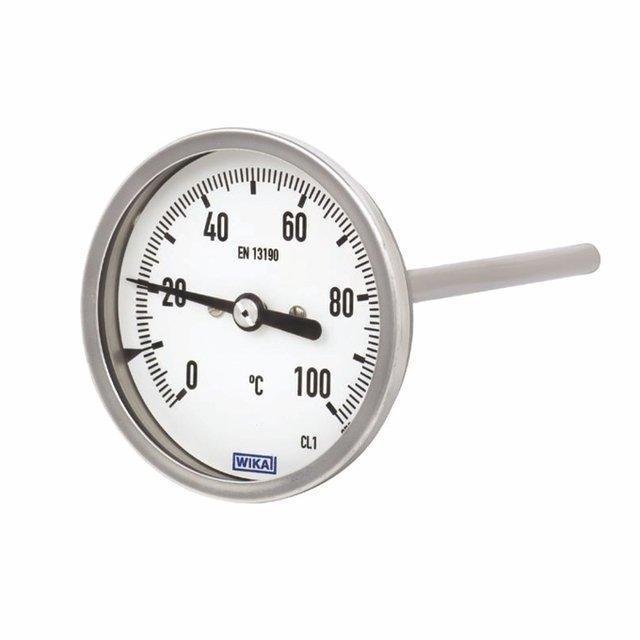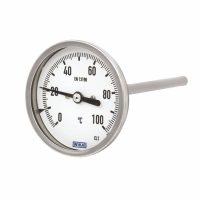 Diving + Life Support
UG Bi Metal Model 54: Dial Temperature Gauge
Unique Group offers Bi-Metal Model 54, 80mm Dial Temperature Gauge, a bimetal thermometer manufactured in accordance with the EN13190 standards. The device is highly accurate and reliable for measuring the temperature of seawater.
Features
Manufactured in accordance with the EN 13190 standard.
Thermometer meets the high requirements of process industries.
Through high ingress protection of the thermometer along with liquid damping, it makes operations under high requirements possible.
Specifications
Case: Stainless steel case
Connection: 80mm dial ½" NPT back entry connection
Applications
Chemical and petrochemical industries use it for measuring the temperature of their gas and fluid substances.