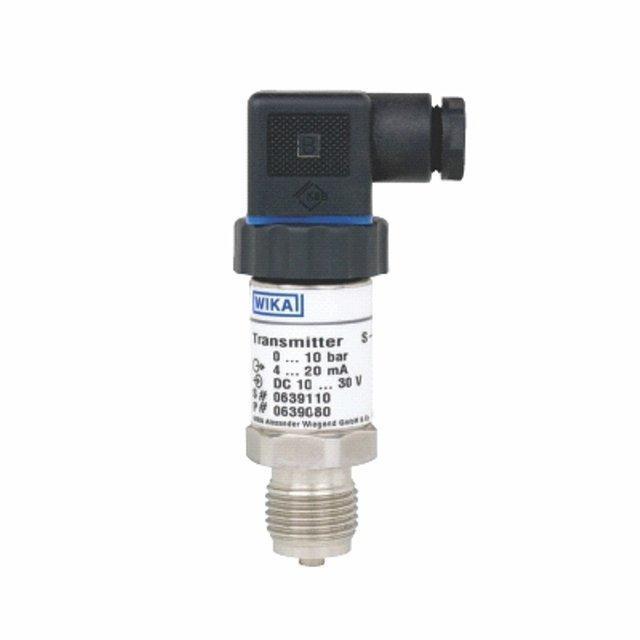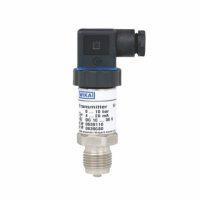 Diving + Life Support
WIKA S-10: Pressure Transmitter
Unique Group offers WIKA S-10 range of pressure transmitters is the ideal solution for customers with demanding measuring requirements. These measuring ranges can be combined in almost any way with all the standard industry output signals, most common international process connections, and a wide number of electrical connections.
Features
Excellent accuracy, a robust design and can be suited to the widest range of applications.
A pressure transmitter measures and transmits process variables, sometimes also referred to as pressure, level or force.
Aim of controlling or influencing processes such as production processes and climate control systems.
Instrument can withstand even the most demanding operating conditions.
Specifications
Measuring ranges: 0…0.1 to 0…1000 bar
Non-linearity 0.2% of span (BFSL)
Output signals: 4..20mA, DC 0..10V, DC 0…5V
Zero point: ±5%
Span: ±5%
Applications
The wide measuring ranges make the model S-10 applicable to almost every industry sector.
Sailors use the device to measure the pressure in the marine industry.