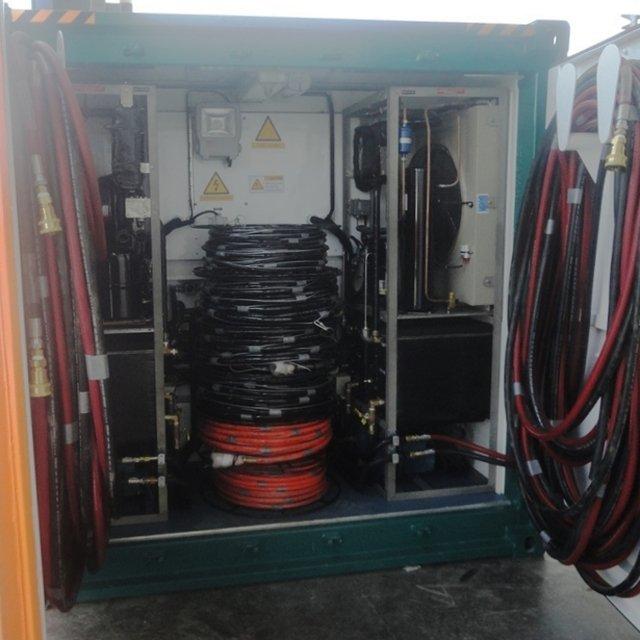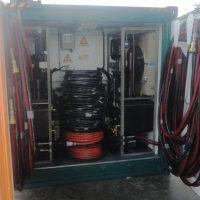 Diving + Life Support
UG ECU 101: LSP Support Environmental Control Unit
Unique Group LSP System's ECU 101 Environmental Control Unit is a compact and lightweight unit designed for use in the harsh environment of a decompression chamber. The system keeps the temperature, humidity, and pressure in the chamber under control.
Features
All refrigeration pipework is insulated and protected
Manually controllable hot and cold water supply
2 x 6kW Electrical heating elements
Stainless Steel heat exchanger
Equipped with a 48 000 BTU chiller
Specifications
Length: 730mm
Width: 639mm
Height: 1870mm
Main Electrical Supply: 330/440VAC, 3 Ph, 50/60Hz – 40A max.
2 x 6kW Electrical heating elements
Applications
The purpose of the ECU 101, LSP Support Environmental Control Unit is to provide temperature control and humidity control inside a chamber space.
These controllers feed signals to an external control unit which in turn chills or heats water temperature when required.