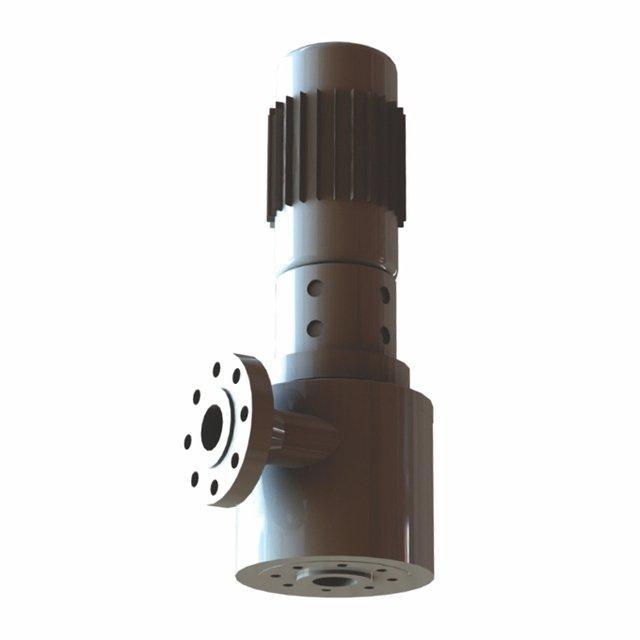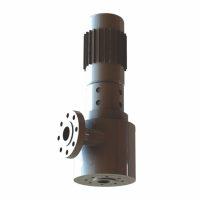 Diving + Life Support
UG RGB 350: Mag Regeneration Gas Blower
Unique Group RGB 350 Mag is the sealed and self-cooled direct drive gas blower for atmospheric pressure systems. The device has a variety of aftermarket components, this product can be integrated into all ERS Atmospheric Pressure Systems.
Features
Designed to be the powerhouse system behind the commercial ERS 350 Mag unit.
The RGB 350 Mag is now available as a standalone product.
Available with a remote control interface which can be used for set point changes, over speed shutoff, fault history logging, and monitoring via computer.
Hermetically sealed, and driven by a variable speed drive.
It provides controlled airflow at variable speeds to provide proper cooling.
Specifications
Class Approved: DNV / ABS on request.
Design Pressure: 35 bar (g)
Pressure Housing Design Code: ASME VIII Div 1 (U-Stamped)
Design Temp.: -10°C to 50°C (ambient)
Chamber Circulation Flow Rate: Controllable up to 150m3/h; dependant on pressure head across blower
Noise Level: Below 65dB
Applications
Ideal solution for those who require a hermetic system
Use in a chamber that does not experience extreme temperatures, lowering running costs.