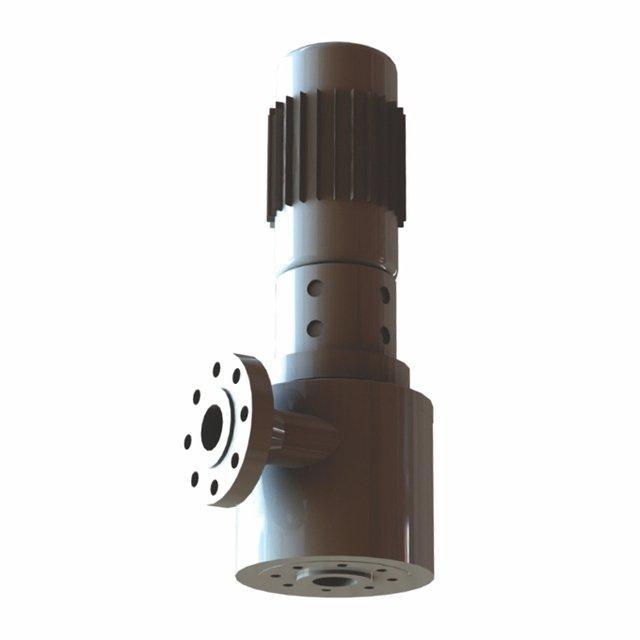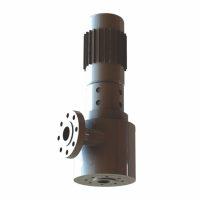 Diving + Life Support
UG RGB 350: Mag Regeneration Gas Blower
Unique Group offers RGB 350 Mag Regeneration Gas Blower, a stand-alone, powerhouse that provides a reliable replacement to the industry. The instrument is suitable for pond aeration and water extraction in the marine industry.
Features
Provides reliable replacement to the industry.
Requires low maintenance and offers high efficiency, which is hermetically sealed.
The motor for the blower lies external to the pressure system and drives the blower via a magnetic coupling.
It is controlled by the variable speed drive provided in an enclosure with the unit.
Incorporated magnetic coupling, ensures chamber gas is not exposed to the expelled heat.
Specifications
Class Approved: DNV/ ABS on request.
Design Pressure: 35 bar (g)
Pressure Housing Design Code: ASME VIII Div 1(U-Stamped)
Chamber Circulation Flow Rate: Controllable up to 150m3/h: dependant on pressure head across blower
Noise Level: Below 65dB
Applications
Used by marine experts for soil vapour extraction in landfill sites.
The device is suitable for sewage aeration in the water treatments.
The RGB 350 Mag Regeneration Gas Blower is used in the agriculture sector for pond aeration.