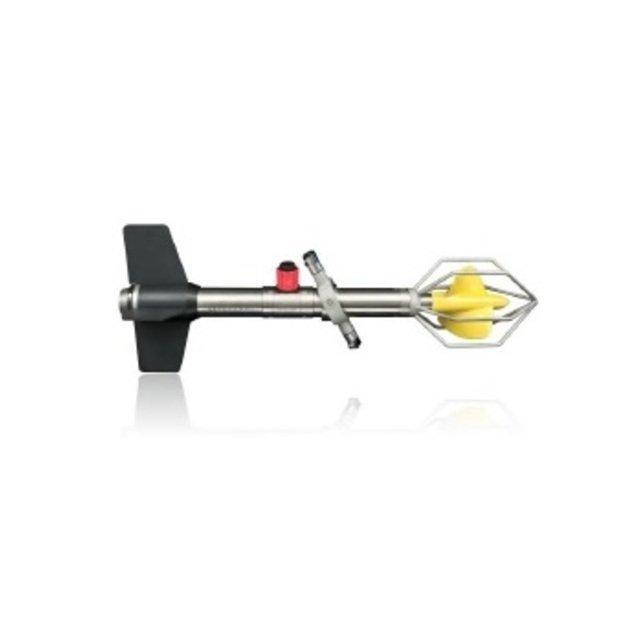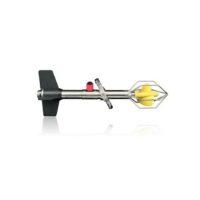 Survey Equipment
Valeport Model 106: Current Meter
Availability: Ex-Rental Sale, Rental, Sale
The Valeport Model 106 Current Meter provides an easy-to-use, cost-effective method for taking real-time current measurements or for deploying instruments autonomously for short to medium-term projects. Titanium construction ensures durability, and the optional temperature and pressure sensors increase the versatility of the instrument
Features
The optional temperature and pressure sensors increase the versatility of the instrument.
The instrument's compact housing enables easy mounting on most platforms.
Designed for real-time current measurement or short to medium-term autonomous deployments.
Lightweight, cost-effective impeller current meter.
The impeller is housed in a robust titanium case and protected by a polycarbonate screen to ensure robust build quality and durability.
Specifications
Speed Type: High Impact Styrene
Impeller Size: 125mm diameter by 270mm pitch
Range: 0.03 to 5m/s
Accuracy: ±1.5% of reading above 0.15m/s ±0.004m/s below 0.15m/s
Pressure Type: Strain Gauge Transducer
Applications
Ideal for use in rivers and coastal applications
Suitable for small boat surveys