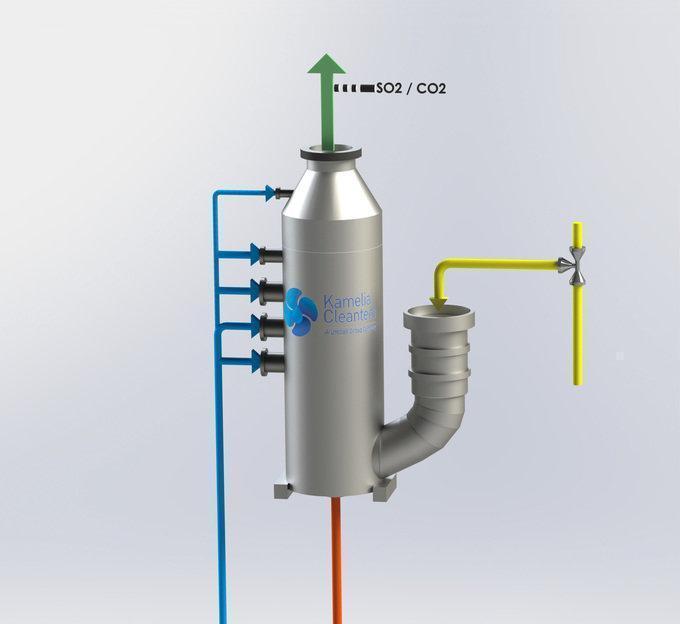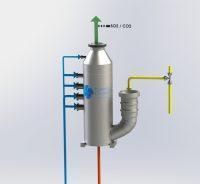 Survey Equipment
Bluesoul: U-Line Scrubber System
Unique Group in partnership with Bluesoul offers the traditional U-Line scrubbers as an IMO compliant scrubber system to remove SOx from the exhaust gases emitted by the vessel.
Features
More energy efficient as it requires less spray water.
Works in all sea areas.
Can be bypassed.
No risk to the engine.
Easy maintenance (larger footprint than Inline solutions and more expensive CapEx for scrubber and installation).
Specifications
The system can be customised and built according to client vessel requirements and IMO regulations.
Applications
Container Ships
Bulk Carrier
Tanker Ships
Passenger Ships
Naval Ships
Offshore Ships
Special Purpose Ships