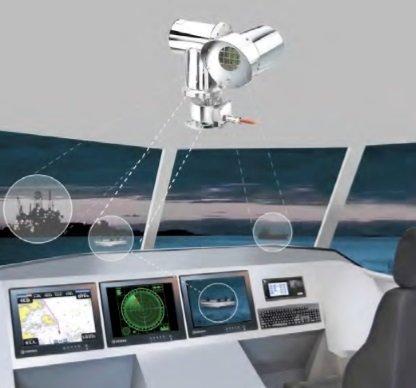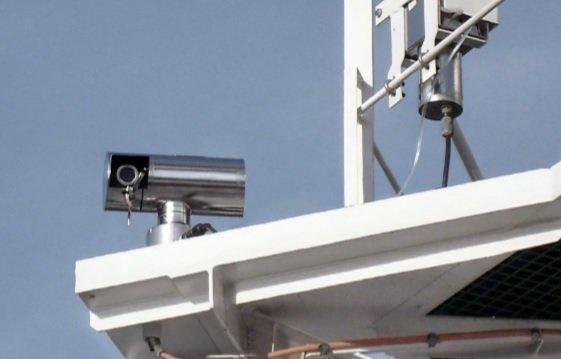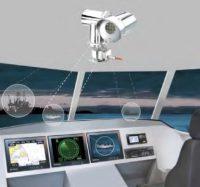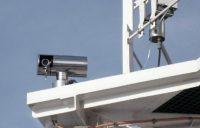 Survey Equipment
Hernis: CCTV Solutions
Unique Group in partnership with Hernis provides offshore CCTV solutions designed to perform safely and reliably in the most extreme corrosive and physically demanding environments. ensure safety in the most corrosive and physically demanding environments. Clear video images of all critical areas enhances the safety of people and facilities offshore.
Features
The new generation modular architecture allows multi-system access to users.
Certified to standard ATEX directive 94/9/EC, IECEx, US NEC 500, INMETRO, GOST and CSA.
The CCTV systems consist exclusively of components Type Approved according to DNV ship class rules.
State of the art control software.
CCTV system allows you to track up to 10 targets selected on your radar system for improved threat assessment ability and reduced risk.
Specifications
The Ex range is perfectly designed to meet the strict requirements of Ex zones and hazardous areas, and is certified for use in Zone 1 and 2, group IIC according to area classification standard IEC NEK EN 60079-10.
The multi-cables supply both data, video and power in one cable.
CCTV systems can be controlled via a standard networked computer as long as the required software is installed and the minimum hardware requirements are met.
VMD or Video Motion Detection technology allows for early detection of movement and can be used for detection of oil spill, leakage or intruders in a targeted area.
It can be fully integrated into existing systems like management systems, distributed control systems, process control and fire, gas and intruder alarms.
Applications
Onshore and offshore drilling facilities.
Onshore production facilities.
Offshore production / storage and terminals.
Petrochemical plants and pipelines.
All types of vessels.