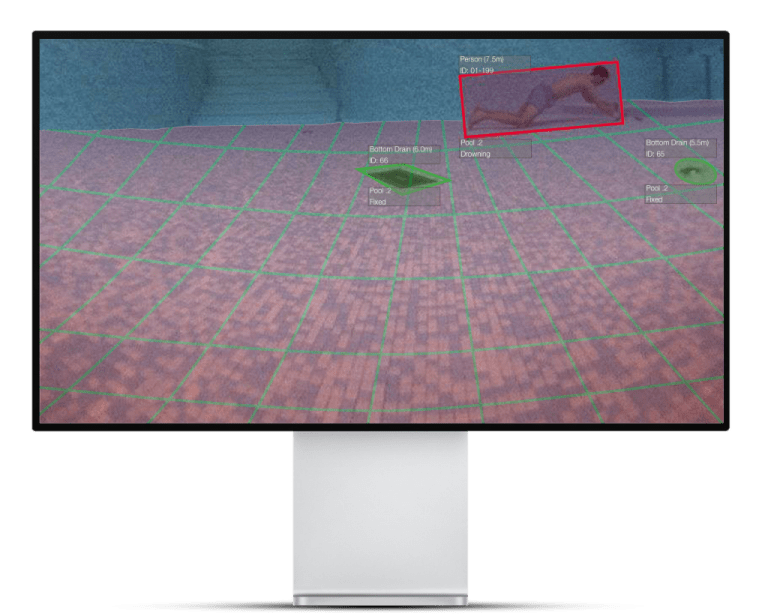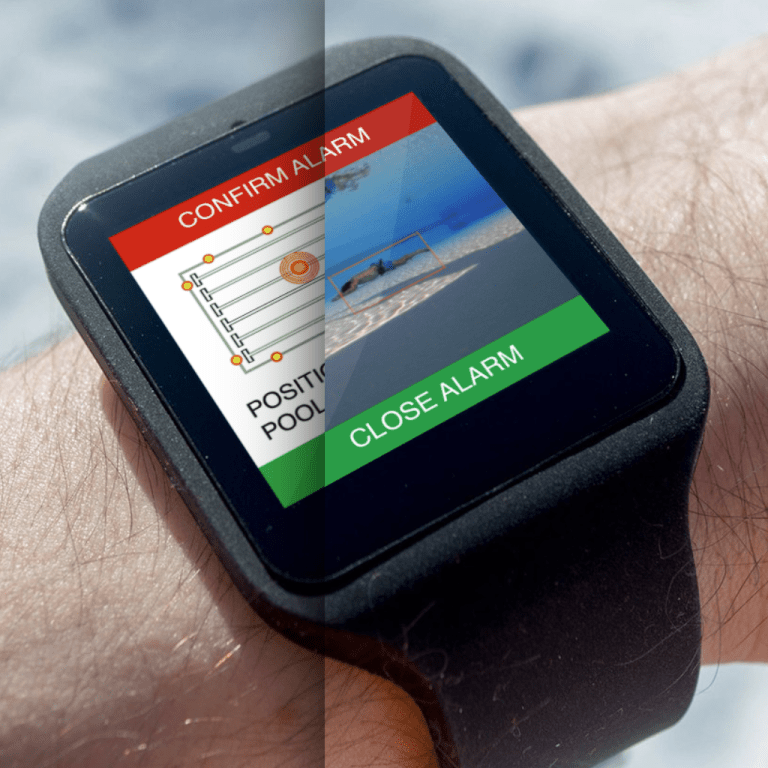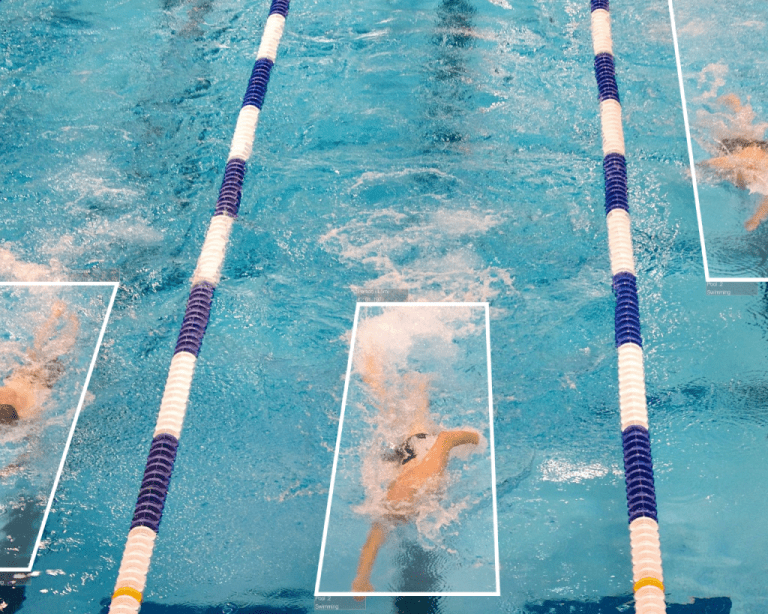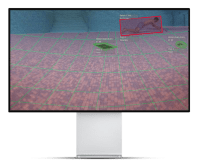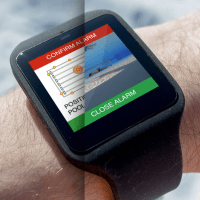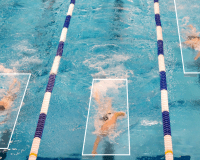 Survey Equipment
AngelEye LifeGuard: Drowning Detection System
Unique Group offers the AngelEye LifeGuard drowning detection and prevention system which ensures safety for pool users. It maximises the swimming pool's safety performance through a bespoke surveillance system designed to monitor pool user activities and alerting lifeguards promptly using a video surveillance system that provides immediate help to people in duress.
Features
The AngelEye software works in close integration with the cameras installed in the pool to continuously scan the pool.
It features the latest artificial intelligence technology and adapts to the needs of the user.
The built-in notification system produces alarms within 10 seconds on smartwatches, phones, flashing lights and other configurable devices.
AngelEye's advanced technology can provide real-time location and image of the danger, making rescue operations easier.
The control system can be accessed either by the lifeguards or other personnel in charge of watching over pool users, alternatively, by staff responsible for the facility's video surveillance and security camera equipment.
Specifications
The cameras are exceptionally durable and offer a clear view of critical areas, such as the bottom and areas near the edges of the pool.
Aerial cameras cooperate with underwater cameras to improve the reliability of drowning detection by identifying the position of swimmers in the water.
Video surveillance of the facility (CCTV) can also be remotised: access to the system can be granted to third parties or to AngelEye staff (outsourced service).
Artificial Intelligence developed by AngelEye for the targeted purpose of drowning detection, are applied to the videos coming from the cameras, recognizing all the people in the pool and following their movements.
Optional integration of an efficient LED lighting system.
Applications
Suitable for indoor and outdoor swimming pools.
Ideal for use in all establishments with a swimming pool such as schools, hotels, gyms, residential complexes and water parks.