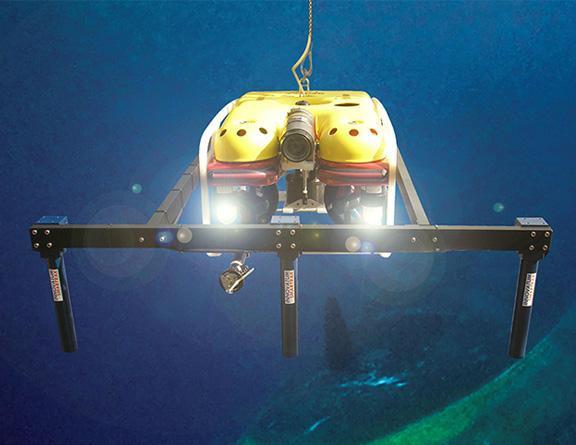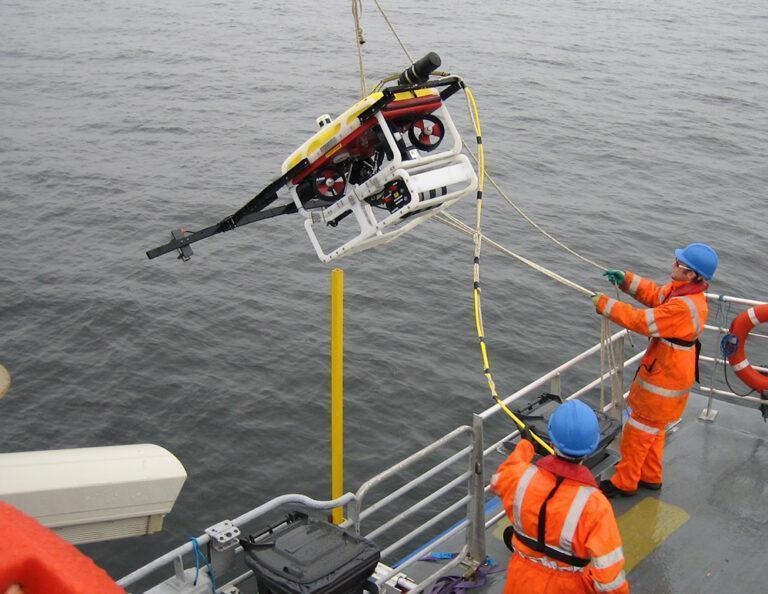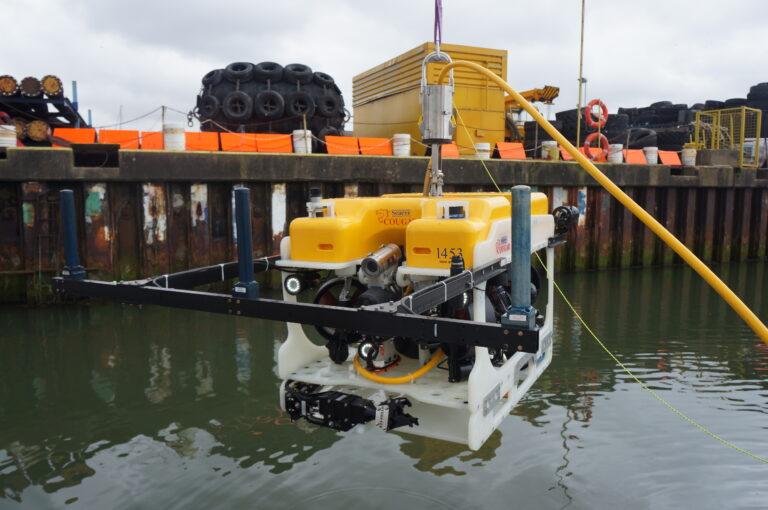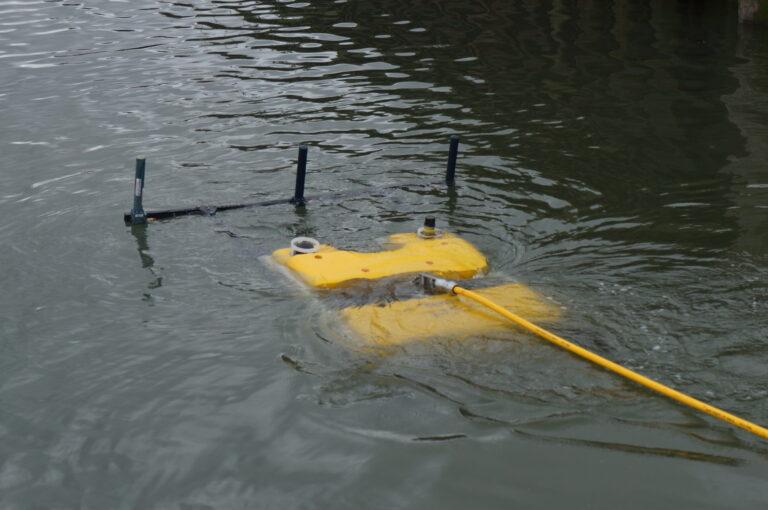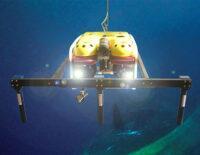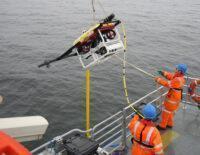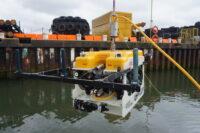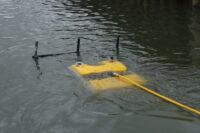 Survey Equipment
Innovatum SMARTRAK: Cable and Pipeline Survey Tool
Innovatum SMARTRAK is designed to be fitted to ROVs, AUVs, Towed Bodies and surface vessels. The system is compact but performance has not been compromised and these units show much greater accuracy and stability than previous magnetic tracking tools.
Features
Real time horizontal and vertical position
Data output for survey and auto controls
Vehicle heading sensor and attitude sensor
Interfaced altimeter
Pressure (depth) sensing option
Specifications
Power requirements: 17 to 75 VDC @ 0.8A
Data communication: RS 232 / RS485
Survey communication: RS 232
Applications
Suitable for marine surveyors and researchers to conduct an in-depth survey in water and track the pipeline location.
Submarine cable and pipeline location, tracking and survey tool
Can be used on ROVs, AUVs, Towed Bodies and Surface Vessels.