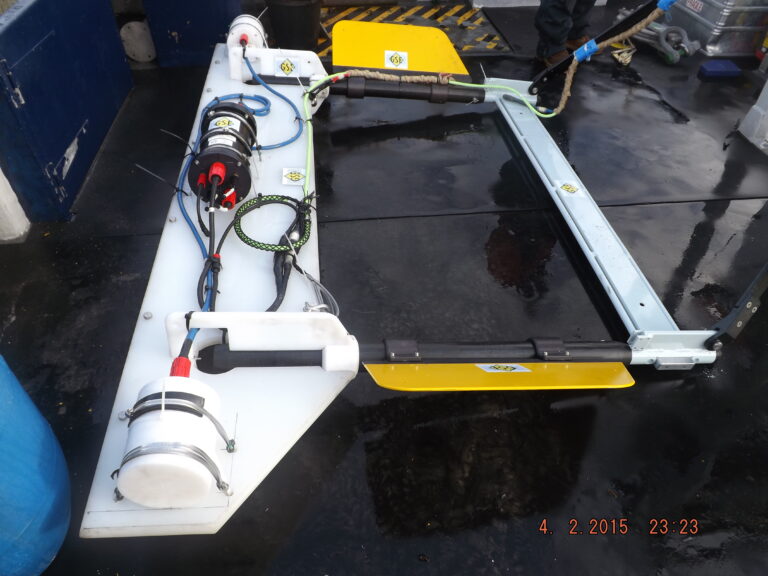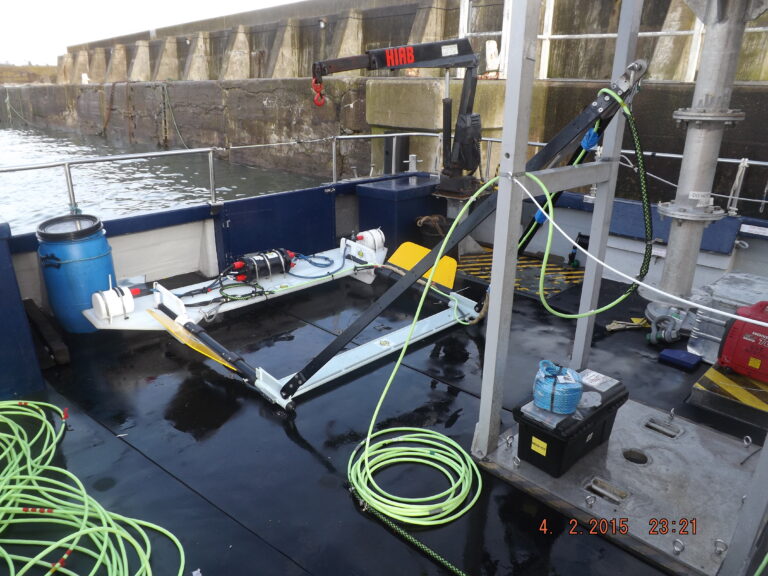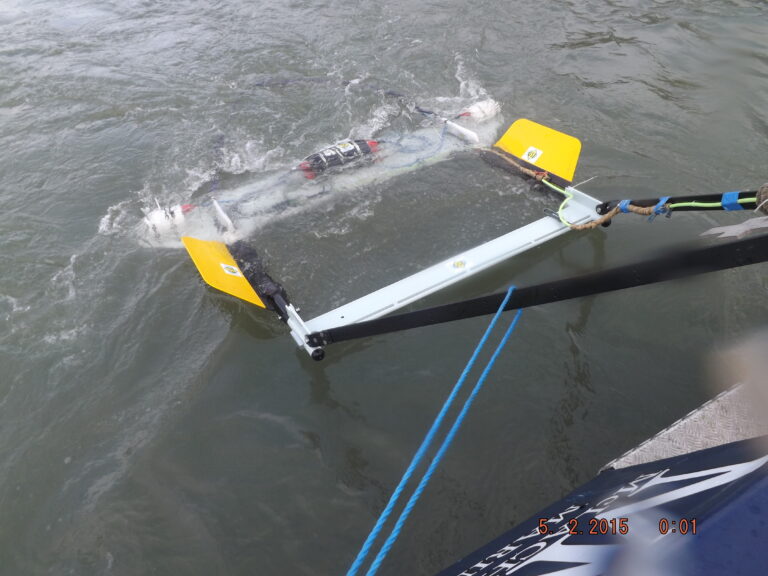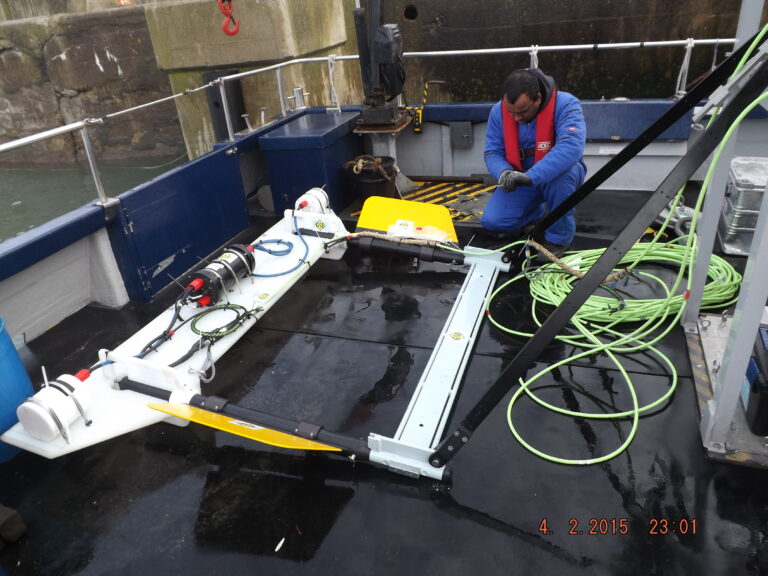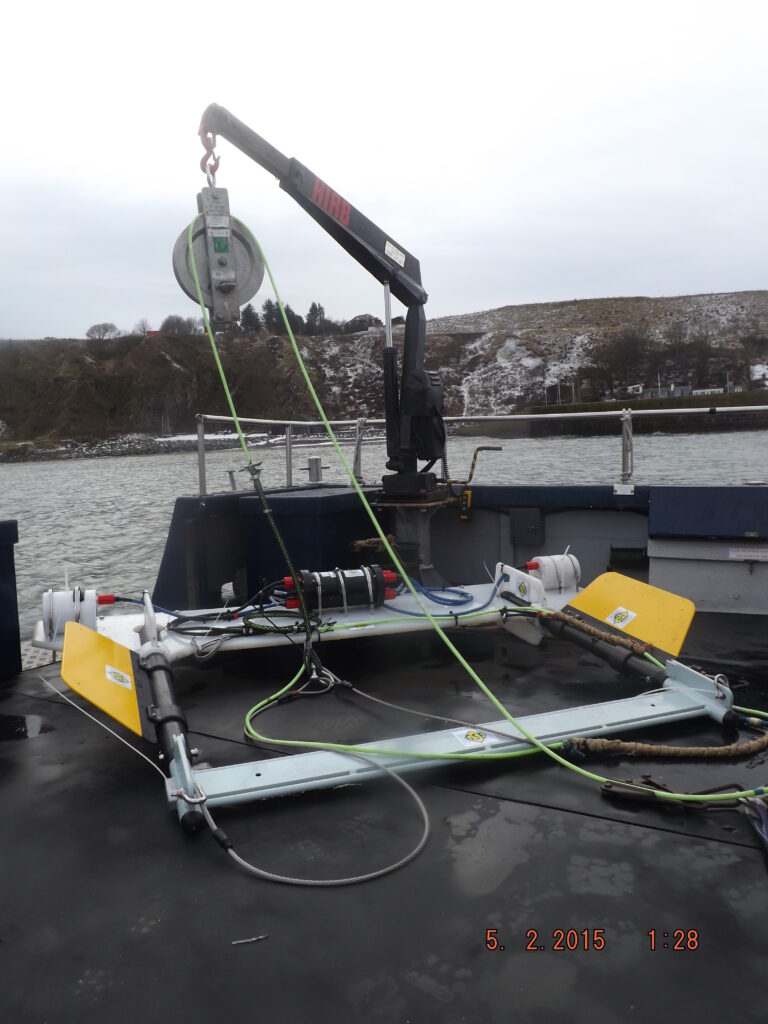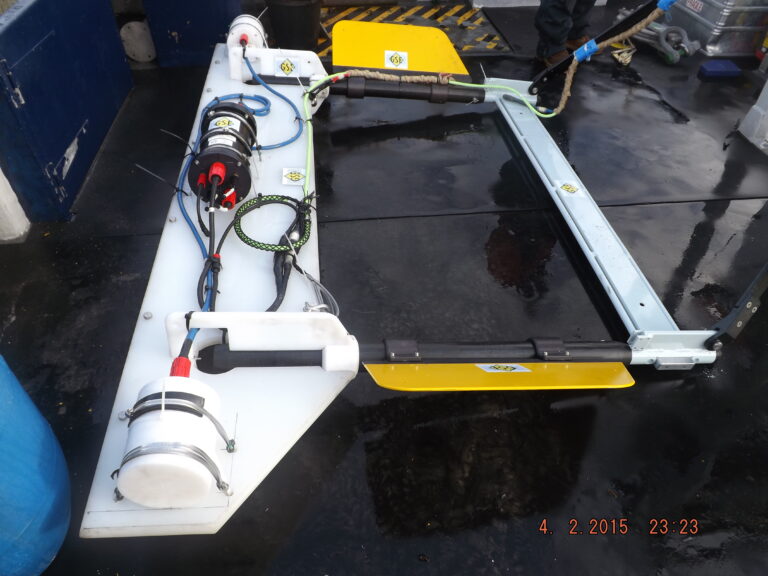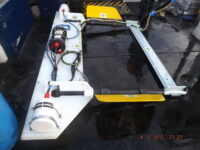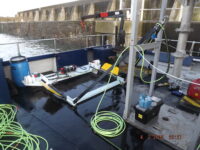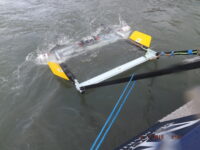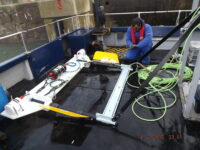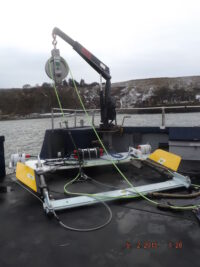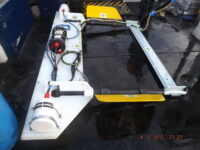 Survey Equipment
Optimal Ranging Orion: Underwater Utility Survey
The Orion underwater utility survey system brings the power of model-based processing to cable and pipeline Depth of Burial (DOB) surveys. The method is based on the optimization of data from multiple sensors against a physical model of the magnetic field expected from a utility line carrying an AC tone (actively applied or passively present).
Features
System accuracy is estimated and presented in real-time.
It can be ROV mounted or deployed in a towed or fixed-hull set-up
The Orion sensor array only needs to be brought in the approximate vicinity of the utility line to calculate a relative position.
It features a narrow band filtering engine that provides quadrature demodulated magnetic field strengths.
Specifications
Power dissipation: 10 Watt maximum (exclusive of RS232 peripherals)
Power supply: 8-30 VDC / 2W, plus up to 5A for peripherals
Host I/O RS232 or RS485 NMEA messages, or Ethernet telegrams FieldView software: Orion setup and local view of cable tracking; provided on DVD-ROM
Cable position output rate: Up to 10 per second
Depth rating: 600 metres.
Sensor Platforms: ROV, vessel fixed, towed wing or sled Synchronisation: Standalone, or synchronises to applied PPS
Applications
Marine surveyors for inspection
Pipeline survey
Monitoring of subsea assets