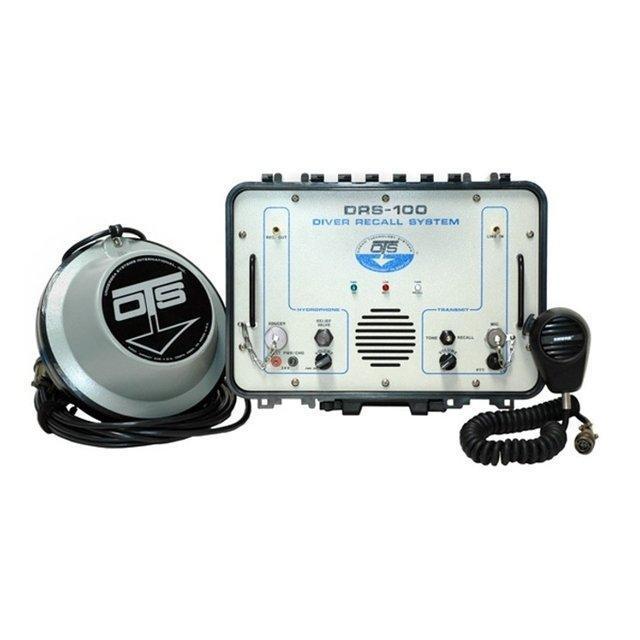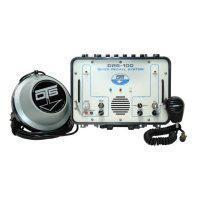 Diving + Life Support
Interspiro MKII-BUD: AGA Mask, Buddy Phone
Unique Group offers the Interspiro MKII-BUD: AGA Mask Buddy Phone, a unique communication device that maintains effective diver communication.
Features
Incorporates transducer and has 5 hours battery life.
Low battery alarm, flashed LED at approximately 20V.
Compact and easy to handle the device.
Lighter in weight, and has good connectivity
Specifications
Weight in Air: 229.64g
Nominal Range: 50m – 500m depending on sea conditions and noise levels
Reference Frequency: 32.768kHz upper single sideband
Audio Bandwidth: 300Hz – 3000Hz
Automatic Gain Control: Greater than 80 dB.
Earphone: Ceramic with dynamic depth compensation
Applications
Commercial diving operations in the subsea oil & gas industry