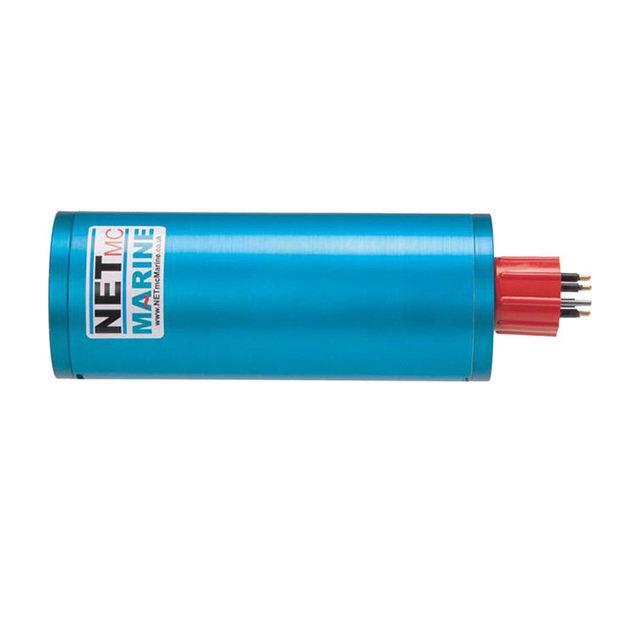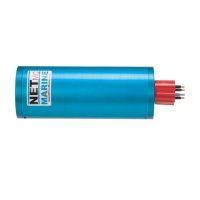 Survey Equipment
NETmc Marine DVCi: HD Video System
The DVCi HD video system is a High Definition video recording system designed for the structural and pipeline inspection market. It makes use of the latest compression technology that reduces the data rate to less than 2Mbps, which enables transmission through standard video coax, twisted pair cable or via ethernet with no loss in resolution.
Features
Latest compression technology
Due to the low data rates it is possible to install multiple DVCi cameras on an ROV for use in pipeline inspections.
A complete subsea camera and topside recording system
Specifications
Power Requirements: 18 to 36 V DC
Power Consumption: 10W
Dimensions: 86mm diameter, 225mm long excluding connector
HD video output: Ethernet / Twisted copper pair
Sensor type: 1/3-type CMOS
Applications
Structural and pipeline inspection market
Used in ROVs and diving applications