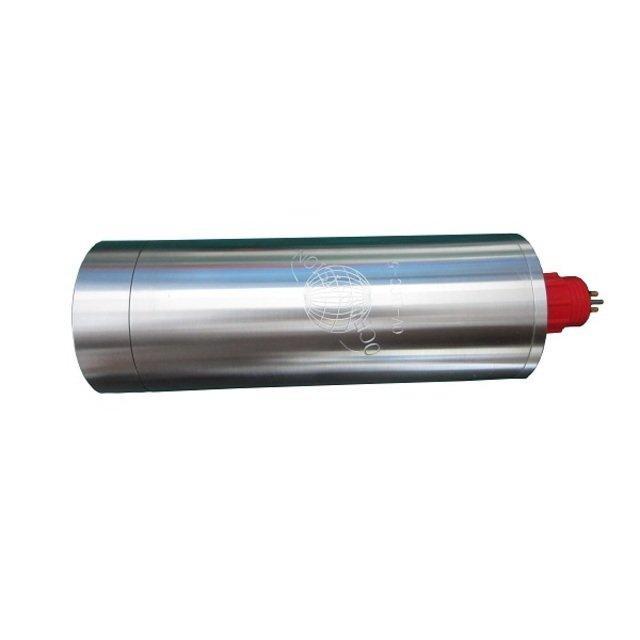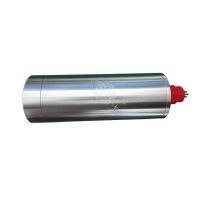 Survey Equipment
OV-FLCC-5: High Res Fixed Lens Colour Camera
The OV-FLCC-5 is a high resolution fixed lens camera used by divers for inspection, repair and maintenance.
Features
1000m depth rated.
High Resolution Fixed lens camera, 750TVL.
Stainless steel 316L.
12-24 VDC input.
Specifications
Fixed wide Angle Lens, 3.5mm
Horizontal Angle of View: >50° (wide)
Length: 182.5mm
Width: 80mm
Weight: 3kg (air)
Applications
Used for Stinger CCTV Systems.
Ideal for standard anchor bolster systems,
Guide wire systems