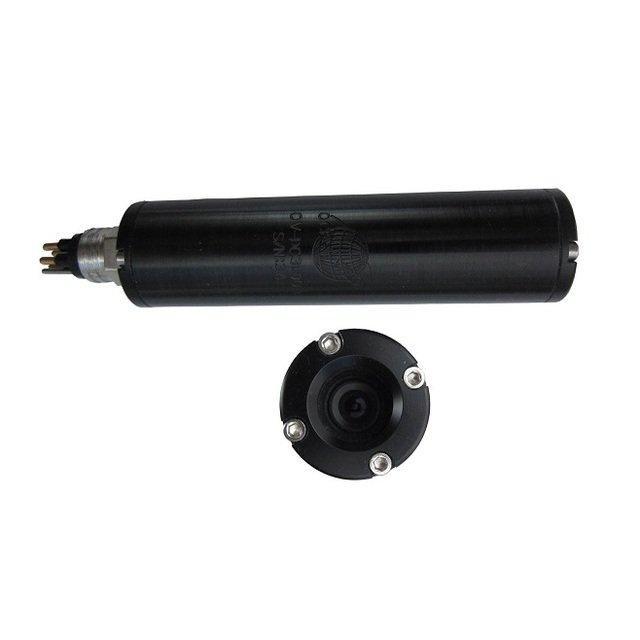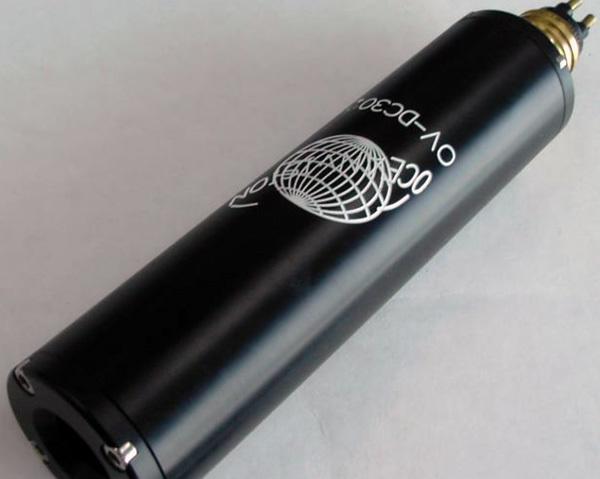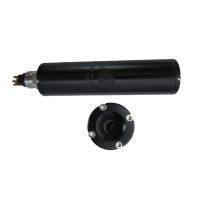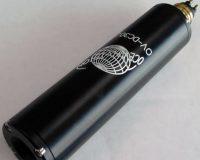 Survey Equipment
OV-DC3000A: Mini Colour Subsea Camera
Unique Group manufactures the OV-DC3000A Mini Subsea Camera which is the perfect choice for the ROV, diving and marine industry. It Is manufactured in Black Delrin, special scratch resistant unified quartz glass, durable and maintenance free.
Features
3000m depth rated
High resolution, 750TVL or high definition (AHD) 1920×1080.
Hard Anodized Aluminium.
12-24VDC input.
Can be supplied with twisted pair transmitter.
Specifications
Fixed lens (angle of view 60deg)
Material: Delrin
Lens: Unified Quartz
Length: 130mm + connector
Width: 35mm
Applications
Used in ROVs
Ideal for diving applications