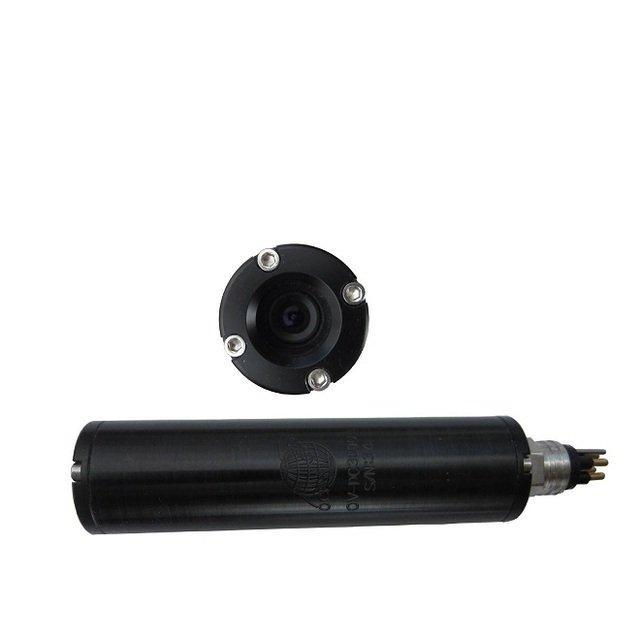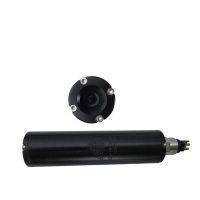 Survey Equipment
OV-DC300A: Mini HD Colour Subsea Camera
The OV-DC300A is a mini colour subsea camera which is 300m depth rated. The camera is a perfect choice for the ROV, diving as well as marine industry.
Features
The camera is made of hard anodized aluminium
Equipped with 12-24VDC input
Using a standard composite 1.0Vp-p video feed with an SN ratio of more than 52dB
With a resolution of 600TVL, the OV-DC300A can offer a crisp and clear video signal to the operators.
Made with unified quartz glass
Specifications
Manufactured in Black Delrin
Scratch resistant
The focus does not require any external adjustments.
The optimal "plug-and-play" setup solution. The most common plug is a 4 pin micro male bulkhead type MCBH4M
Length: 130mm +connector
Applications
Used in ROVs
Ideal for diving applications