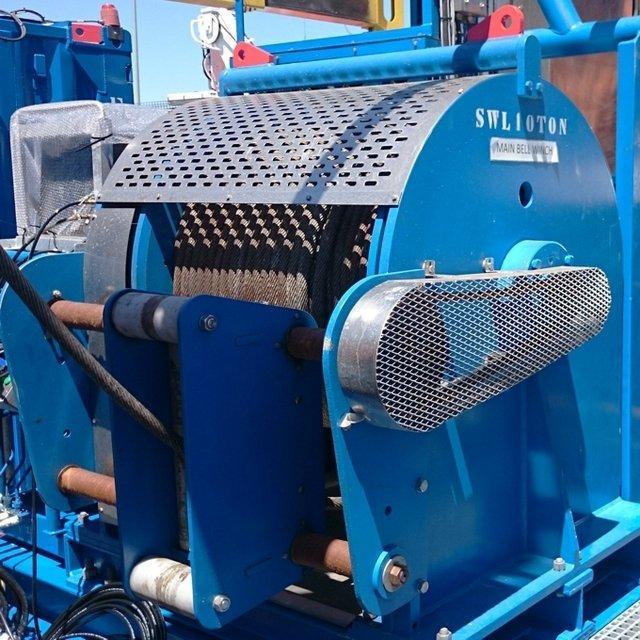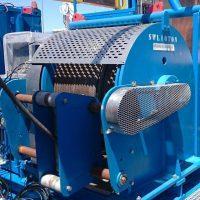 Diving + Life Support
UG: Man Rider Winch (6T/10T)
Availability: On Request
Unique Group offers the 6T/10T Offshore Dual Drive Man-Rider Winches for heavy-duty offshore use. The winches assist in handling halyards, mooring lines, and anchoring ships in a better and efficient way.
Features
Man drive winches are classified for use where the load is used above and below the surface.
Each drive is capable of recovering the full load independently.
Every drive incorporates a planetary gearbox, integral shaft-mounted, fail-safe brakes, and dynamic hydraulic over-center valves.
6T/10T approved by the ABS and classification societies.
Constructed from high-quality steel and painted with a marine-grade primer and high gloss topcoat
Specifications
Available in 6T and 10T lifting capability
6T Lifting Speed: Typically up to 22.5m/min
6T Max Drum Wire Capacity: 700m of 24mm dia.non-spin wire rope (7 layers)
10T Lifting Speed: Typically yo to 14.5m/min
10T Max Drum Wire Capacity: 350m of 36mm dia. non-spin wire rope (5 layers)