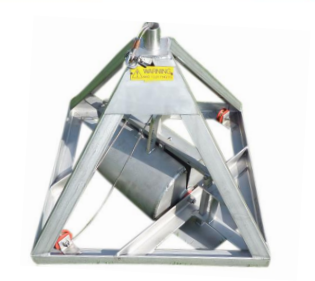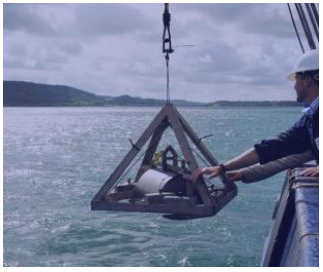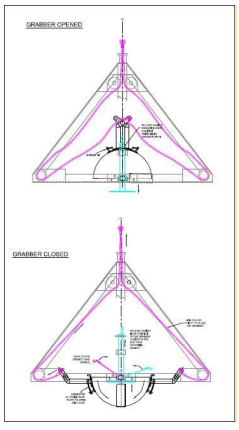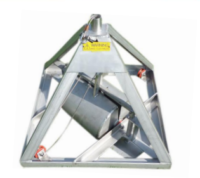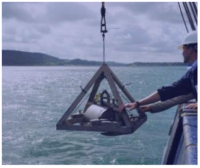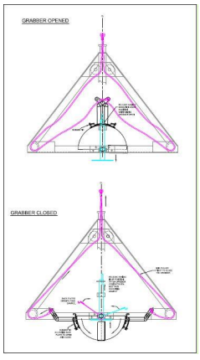 Survey Equipment
Unique Group Day Grab: Bottom Sampler
Grabs are traditionally used for 'ground-truthing' and can offer a cost effective and quick solution to sample analysis. Our Day Grabs comprise of two stainless bucket sections which are mounted within a stainless-steel frame, making them ideal for accurate assessment of the chemical properties of seafloor sediments. The controlled contact and closure once on the seabed represent a great advantage over other types of sediment samplers and helps ensure sample disturbance is minimised.
Features
Robust and reliable
Simple to operate
Supplied with deck stand
Specifications
Applications
Used for collecting sediment samples in fresh and marine water, from soft or medium-hard bottoms like sand, gravel etc for ground truthing site investigations.