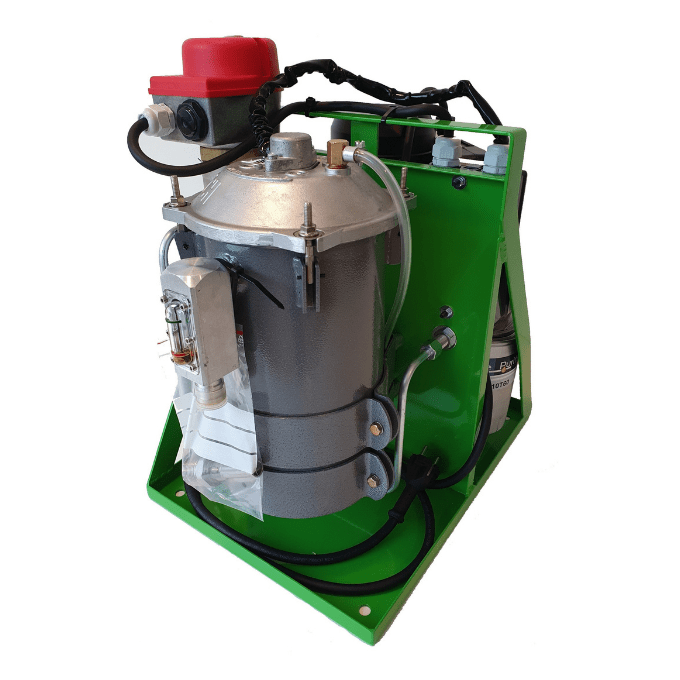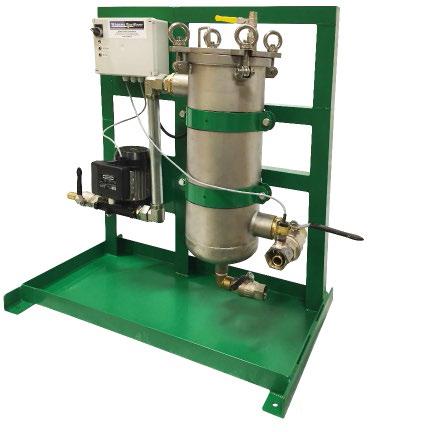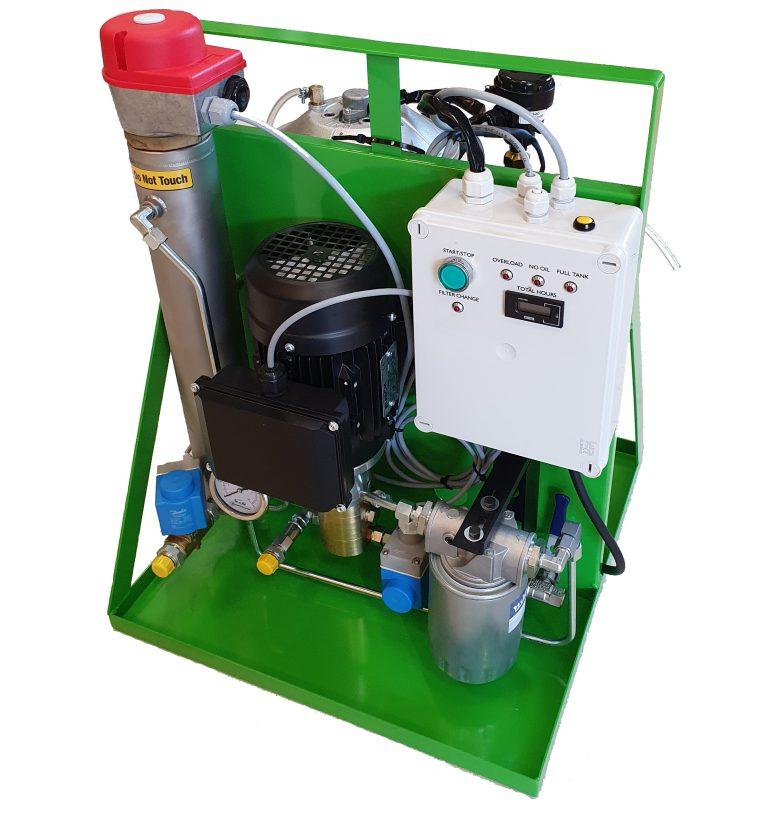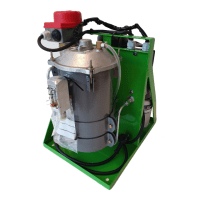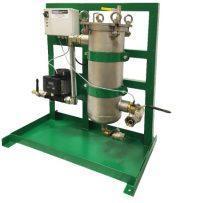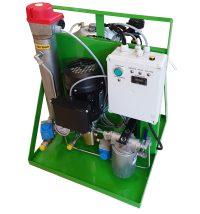 Survey Equipment
Wagene Purifiner: Oil Purification System
Unique Group in partnership with Purifiners offers a system that completely evaporates all the water (including emulsified water) out of your oil.
Features
Clean cotton filter and evaporation of water.
Continuous oil maintenance provides the best results for pure oil.
The lowest operating cost for a filter system in the market.
Provides significant cost savings to the oil and future breakdown.
Extends oil life by 10 to 15 times.
Specifications
Capacity: 600 litres / 24 hours.
Oil amount: up to 3,000 litres (oil amount in system / tank to be cleaned).
Oil types: All hydraulic and lubricating oils.
Viscosity: 32-320.
Filter use: Approx. 2-4 filters a year with continual use and in normal circumstances.
Applications
Shipping industry.
Thrusters.
Stern-tube.
Cranes and winches.
RoRo equipment.