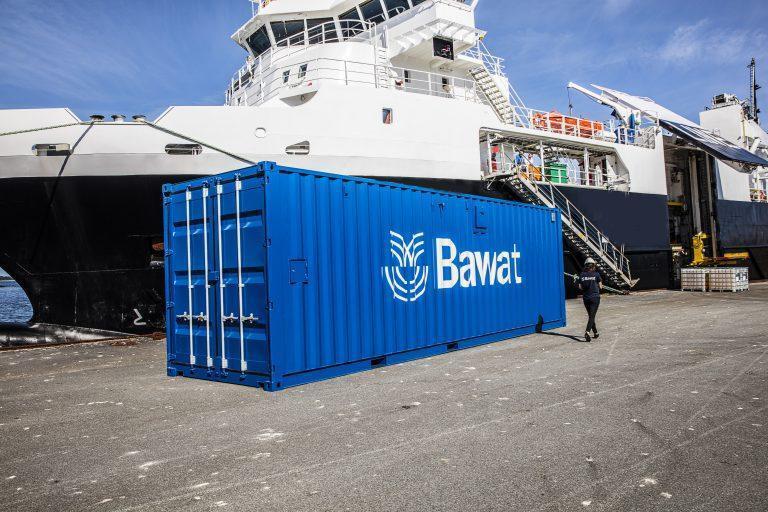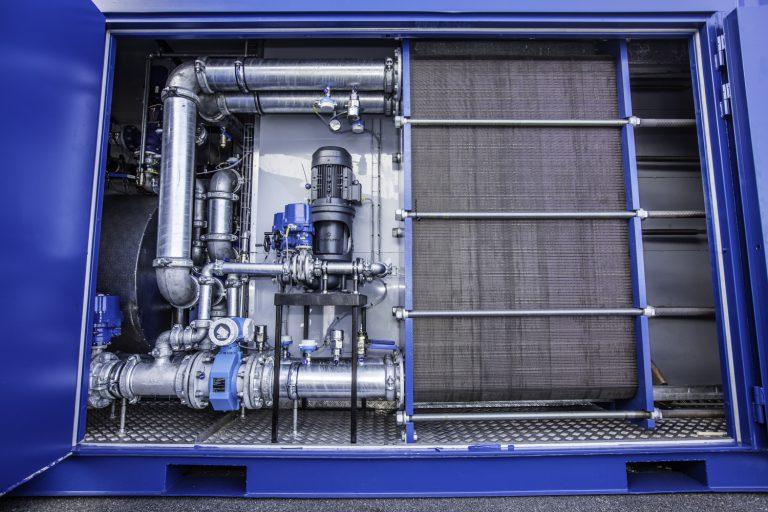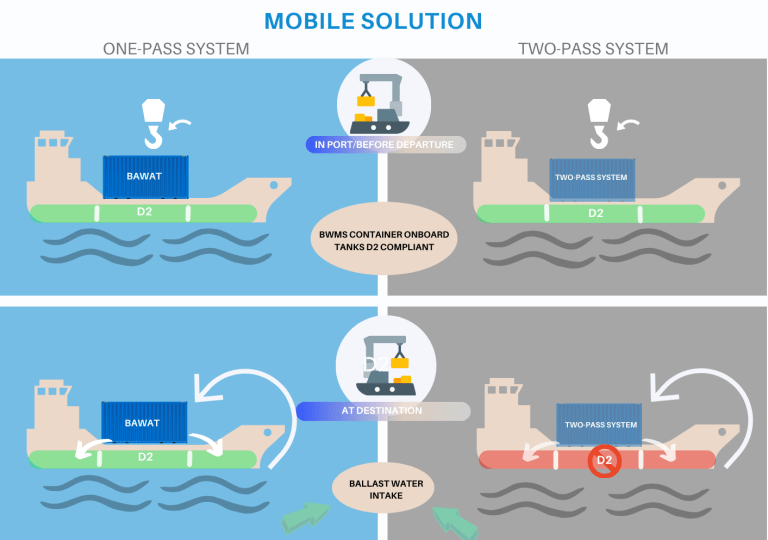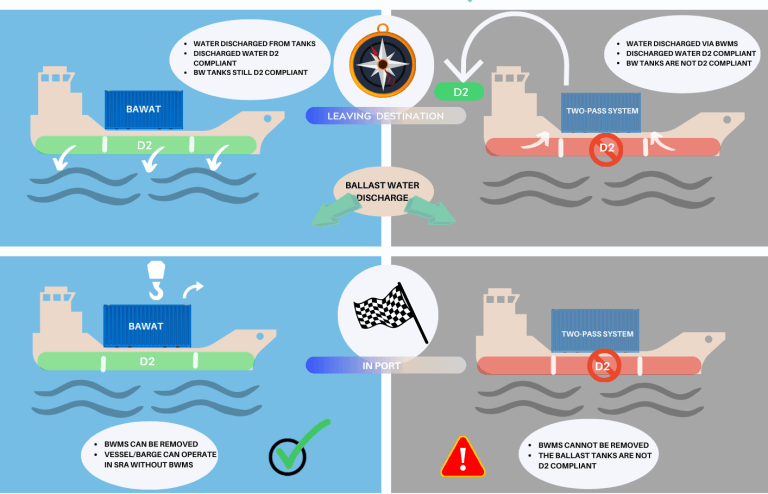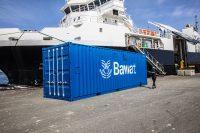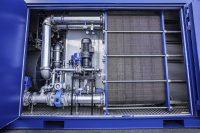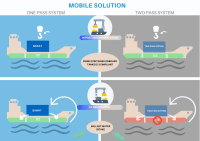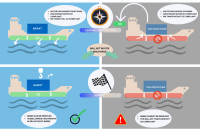 Survey Equipment
Bawat: Portable Ballast Water Management System
Unique Group in partnership with Bawat offers a Portable Ballast Water Management System, which provides the flexibility to treat the ballast water on land or barge in ports, terminals and shipyards, if an on-board system is not installed or malfunctions.
Features
Vessel owners are able to save both CAPEX and OPEX and adhere to the BWMC (Ballast Water Management Convention) without adding permanent space consuming equipment on their ships or barges.
No UV, chemicals, filters or consumables are needed.
Can be easily connected to the ballast water piping of the vessel.
The ballast water needs to pass the BWMS only once before it is fully D2 compliant in accordance with the IMO criteria for ballast water discharge.
Efficient in all water turbidites, salinities and temperatures.
Specifications
USCG and IMO compliant.
In the pasteurizing unit, the ballast water is heated to a certain temperature via plate heat exchangers.The combination of elevated temperature and retention time in the pasteurizing unit ensures efficient elimination of all living organisms.
Applications
Suitable for jack-up rigs, OSV/PSV, demi-submersibles and drillships.
Ideal for use in shipyards, ports and terminals.