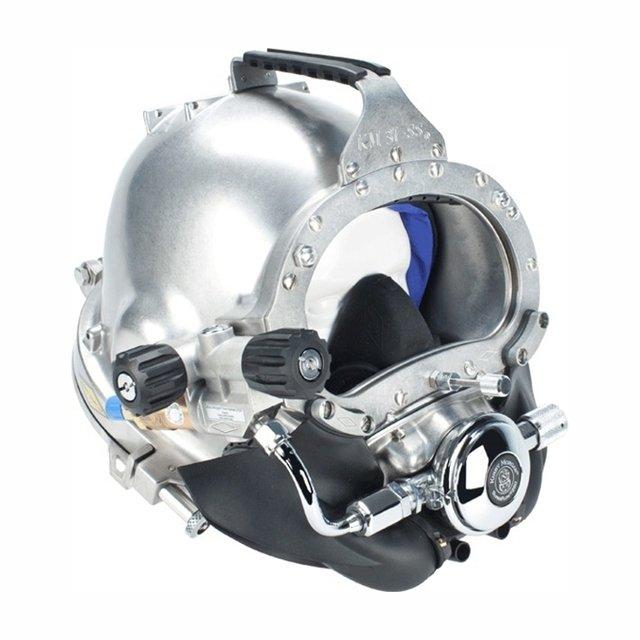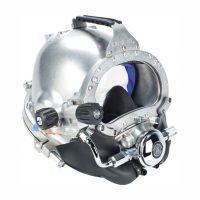 Diving + Life Support
Kirby Morgan 37 SS: Diving Helmet
Unique Group offers the KMDSI Helmet KM 37SS, that features an all Stainless Steel shell, as well as a Stainless Steel side block, helmet ring, bent tube, handle, and other key components. The SuperFlow 350 is standard on this helmet. It allows for easy, efficient maintenance of the helmet's communications.
Features
Rugged helmet shell and other components.
No refinishing required if the surface is scratched or gouged.
Elimination of threaded inserts for securing port retainer to helmet shell.
Features a quick-change communications module, available with either bare wire posts or a waterproof connector.
Specifications
Weight: 30.96 pounds
Helmet Shell: Stainless Steel
Control Knobs: Polyurethane
Face Port/Lens: Scratch Resistant Polycarbonate
Neck Dam: Neoprene. Optional latex neck dam available
Applications
Commercial diving applications