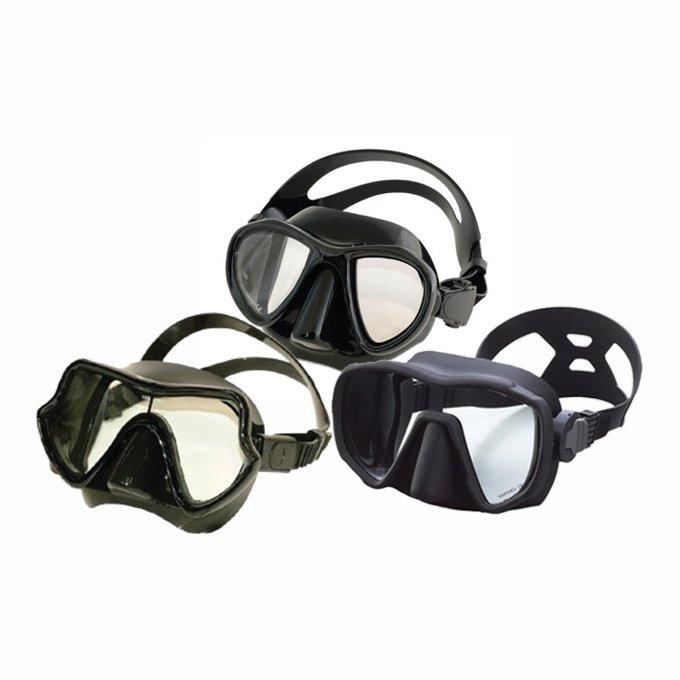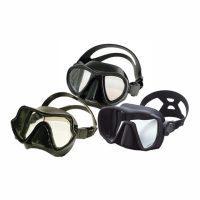 Diving + Life Support
UG: Half masks
Unique Group offers a selection of three half masks that are ideal for use as backup masks. They feature an easy-to-adjust strap and excellent vision, low volume, and easy fitting. The silicone facial seal is not restricted by the lens frame, allowing for a good facial seal and a good fit.
Features
Not easily damaged.
Excellent vision and low volume.
Allows for an excellent facial seal as the silicone facial seal is not limited by the lens frame.
Easy to clean and maintain, unlike the full face masks which are more prone to getting clogged with oil.
These masks are available with clear or tinted lenses allowing the wearer to utilise their own eyesight protection.
Applications
Used as backup masks by divers who wish to purchase additional masks rather than carry multiple full face masks.
Particularly useful for divers who wear prescription glasses.