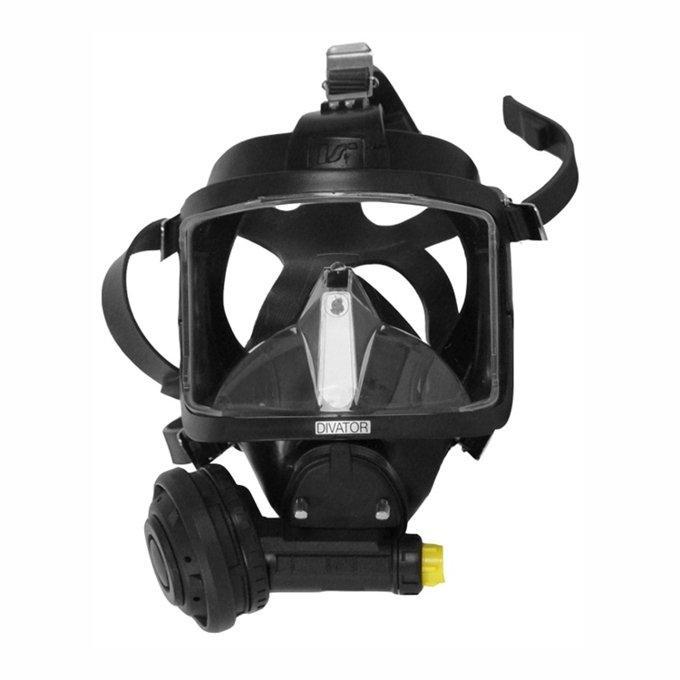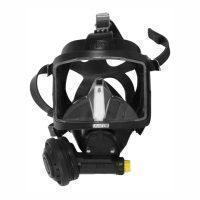 Diving + Life Support
Interspiro AGA: Full Face Mask Divator
Unique Group supplies Interspiro's Full Face Mask Divator (AGA).
The low volume visor reduces the positive buoyancy generated from air inside the mask and the low volume dead space reduces re-inhalation of CO², while the soft and flexible sealing prevents leakage. The balanced Divator Mask breathing valve is one of the best-tested breathing valves available and will perform even under the most extreme conditions.
Features
Performs even under the most extreme conditions; mud, oil, and fast flowing cold currents do not have a serious impact on the performance.
Equipped with retainers for goggle frames making it ready for underwater communication.
Enhanced communication capabilities with the airflow design that considerably reduces turbulence noise.
Includes easily adjusted push pads for pressure equalising of ears and spoilers to prevent mist to be formed on the visor
Easy to drain from water filling
Applications
Performs well in commercial diving applications under the most extreme conditions – mud, oil, and fast flowing cold currents