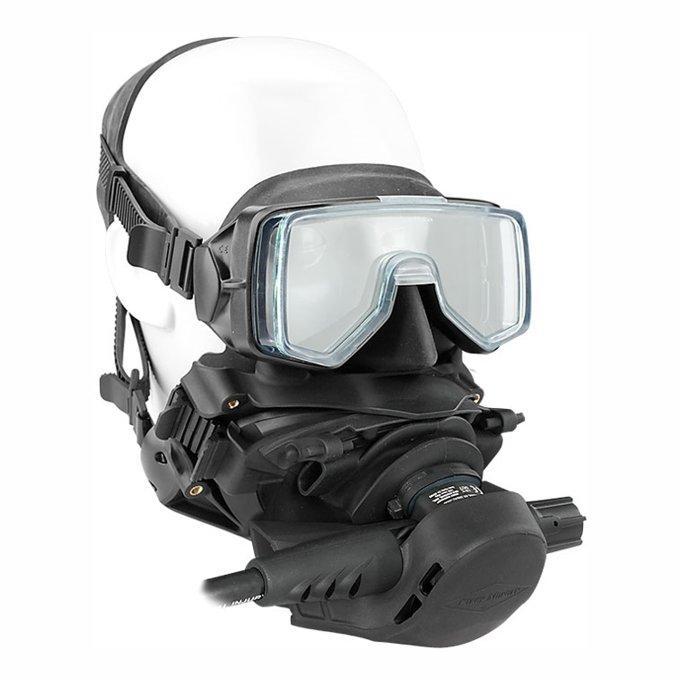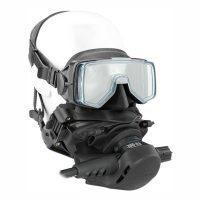 Diving + Life Support
Kirby Morgan M-48 SuperMask®: Full Face Mask
Unique Group supplies this patented Kirby Morgan SuperMask that is a lightweight modular full face mask allowing for easy and rapid adaptation to various self-contained underwater breathing apparatuses as well as surface-supplied systems.
Features
Lightweight and modular
Components made up of high-impact plastic
A face seal made of the highest quality silicone conforming to the diver's face.
A modular removable mouth pod designed to quickly interchange allowing the diver multiple breathing gas options.
Designed to accept various wireless communications configurations.
Specifications
Weight: 2.27 Pounds
Mask Frame: High Performance/Impact Engineering Thermoplastic
Lens: Tempered Glass
O-Rings: Buna-N
Fully CE marked with Kirby Morgan SuperFlow® Plastic Adjustable 2nd Stage Regulator Ref. 805-120.
Applications
Surface-supplied commercial diving operations
Scuba diving