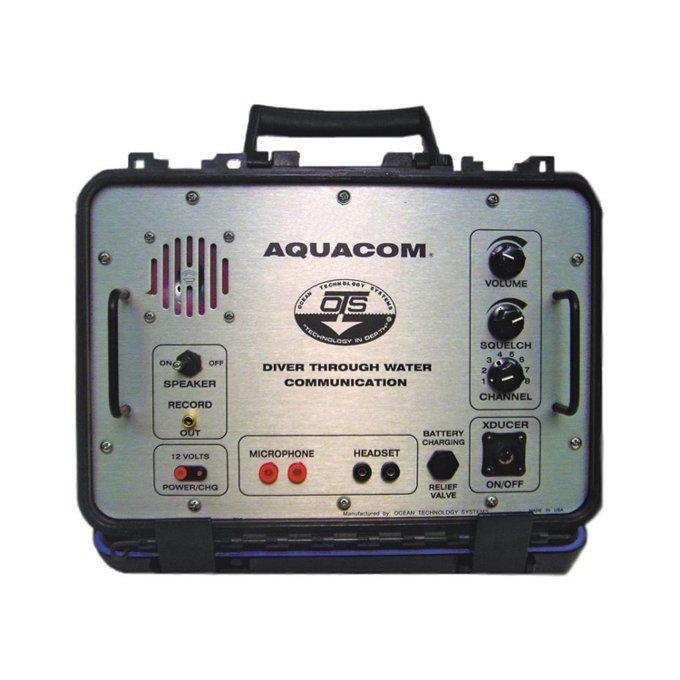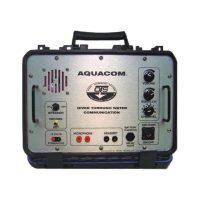 Diving + Life Support
OTS: Through-Waters Comms Surface Station
Unique Group offers the Through-Waters Comms Surface Station, which is a 5-watt, multichannel, single sideband underwater transceiver designed with the Professional Search & Rescue Teams in mind. It is tough, powerful and also very affordable!
Features
Compact design and easy to install.
Heavy-duty battery type with 20 hours continuous use.
Hand-Held, dynamic microphone/speaker.
User-adjustable from the front panel.
Specifications
Length: 356mm, Width: 270mm, Weight:5.67kg, Height: 165mm.
Housing: U/K 603.
Automatic Gain:120dB dynamic range.
Sea State: 6:200m.
Frequency Range: 30kHz-35kHz.
Applications
Search and rescue diving operations